30 Most Hotly Anticipated Movies Still To Come In 2016 - Ranked
Things can only get better. Please.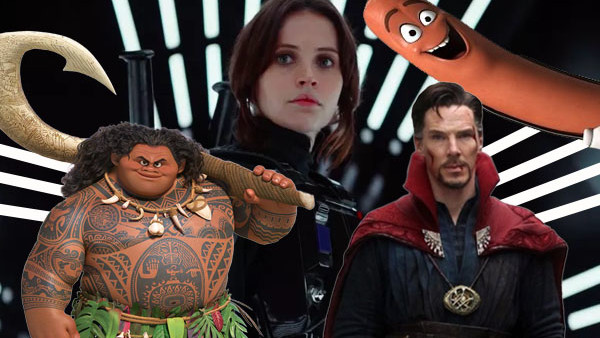 You might well be sitting on the back-end of this summer blockbuster season wondering when exactly the good films we were all promised are coming. Don't worry, you're not alone. It almost feels like the first half (and a bit) of this year has been a calamitous tumble through way too many bad films.
But fear not, because redemption is just around the corner. Like Harley Quinn believing that her Mr J isn't a repugnant piece of sh*t who might one day turn into a slick business man (seriously, never forget), we all have to grasp on to the idea that there are some great films still to come this year.
Even with thirty picks, there are some notable near misses - Pete's Dragon comes out worldwide in a matter of days for instance, and then there are later, interesting titles like Manchester By The Sea, Bridget Jones' Baby, Inferno, Trolls... It's arguably a more packed last five months than the seven before.
And that's a good thing, because 2016 has been mostly a bust so far. We've had some great films, both blockbuster and indie, but there have been some rank disappointments, some absolute turkeys and some downright insults. It's time the year bucked its ideas up, frankly.
Here are the most exciting films still to come in 2016, ranked by anticipation...
30. Miss Peregrine's Home For Peculiar Children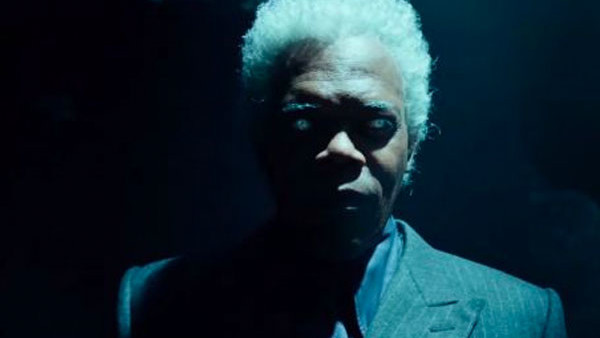 Release Date: September 30th
Billed As: Tim Burton's latest adventures in weirdness about orphans with weird and wonderful powers under the protection of a magical custodian who keeps away monsters called Wights and Hollowgasts. Expect lots of imagination pouring off the screen.
Hype: Based on a beautiful best-selling novel by Ransom Riggs, this film adaptation has found arguably the perfect director in Tim Burton, given his capacity for imaginative, visionary work. Yes, he has a habit of going over the top (as he did in Alice In Wonderland), but a return to darker material is a good move.
Samuel Jackson is the villain, which will either work wonderfully or stutter horribly (there never seems to be a middle ground in those circumstances), and there's a sort of Burton's X-Men feel about it, which is intriguing to say the least.