33 WTF Moments From Sharknado 3: Oh Hell No!
24. Reddit Gets Name-Dropped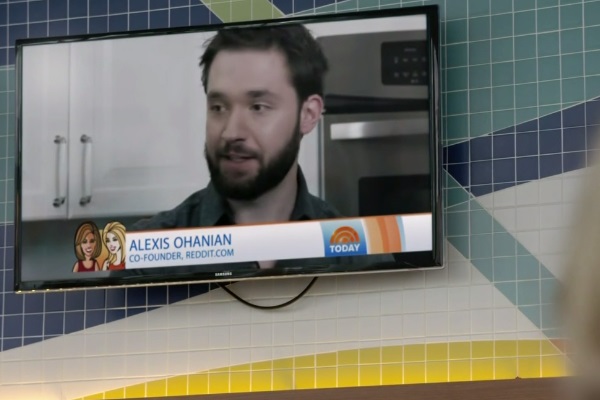 One of the more brilliantly obscure cameos in Sharknado 3 is from Alexis Ohanian, the co-founder of Reddit, who is being interviewed for a TV show about the role of social media in a Sharknado event. He replies, "There are Redditors on the /r/Sharknado subreddit sharing photos and updates, and so that's how we know it's on its way." Cue the traffic to
/r/Sharknado
spiking up substantially, as the regulars of that particular sub celebrated the fact that their community made it into the movie.