40 Movies That Will Kick-Ass In 2018
A glimpse at your immediate cinematic future...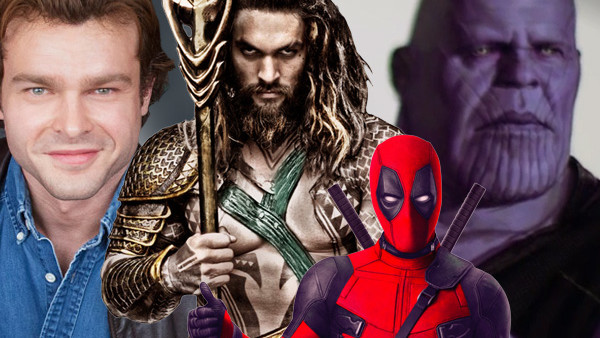 With a busy summer of blockbusters about to kick off with the pre-show of May (and the second coming of the Guardians Of The Galaxy), there's still an awful lot left to satiate your cinematic appetites in 2017. We're yet to see Justice League, the new Spider-Man, Thor's triumphant return and The Last Jedi and yet next year is already making some pretty loud claims to be an even more exciting year.
Even without the full slate of movies announced and the possibility of lots more blockbusters, 2018 looks like it could be the most lucrative year for film ever, with several gold-plated, billion dollar assurances and a typically robust showing from the big studios (and in particular Disney).
In honour of what the year ahead could hold, and in the spirit of being over-prepared, now is the perfect time to start marking out films on your calendar (if only to save up the ticket prices required to see them all).
This was supposed to be the year of Avatar 2, but given how long that's been dragging its heels, it'll be a surprise if it ever actually makes it to a big screen. Nevertheless, there are still masses of films already announced for next year that you should already be getting excited about...