5 Characters That Should Get A Gender Swapped Adaptation (And 1 That Really Shouldn't)
Should the future be female?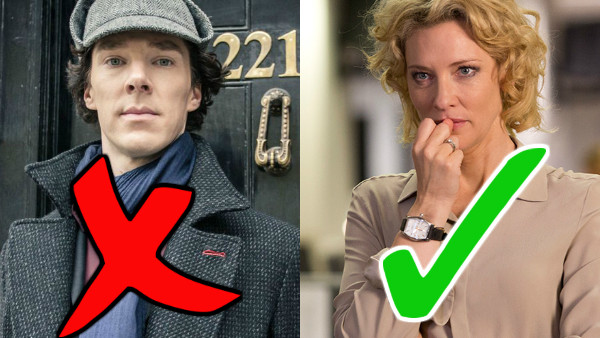 This week sees the return of Doctor Who to our screens in a decidedly more female form than ever before. The casting of Jodie Whittaker as Britain's favourite time travelling adventurer feels like an attempt to breathe fresh life into a franchise that's over half a century old and constantly regenerating to keep up with the times and an ever-changing audience.
It is also, however, just the latest example of the film and TV industry's favourite fad: gender-swapped casting of traditionally male heroes as women. Following Paul Feig's all-female team of Ghostbusters in 2016 and this year's female-centric heist spin-off Ocean's 8, we are now looking forward to Taraji P. Henson taking over from Mel Gibson as the lead in What Men Want and a Zoe Kravitz-led High Fidelity.
Recasting male characters as women isn't something that will automatically fix the gender imbalance that still exists in movie and TV leading roles (some good original characters would help too), but, as with Whittaker's Doctor, it definitely gives a chance at injecting a fresh spin on something that we've seen before.
Let's not forget that Ghostbusters and Ocean's were moribund franchises with no hope of an original cast sequel long before their female reboots gave the series another shot on the big screen.
But which classic characters could use some Doctor Who-style girl power? And which shouldn't have a gender agenda?
6. Mr. Darcy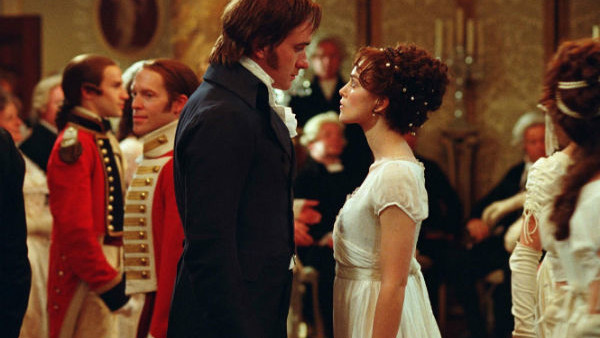 Seen by many romcom fans (and Bridget Jones) as the paragon of desirable manhood, there's actually nothing unshakeably masculine in the character of Fitzwilliam J. Darcy, a man with a surname for a first name and a (non-gender specific) first name for a surname.
Both Darcy and his Pride And Prejudice verbal sparring partner and ultimately true love, Elizabeth Bennet, have their fair share of the novel's titular vices in their own ways. That, after all, is kind of the point. There is no particular reason why the character defined as aloof, snobby and socially awkward, but with a streak of kindness and loyalty beneath, should not be the female lead. Nor would a character suffering the pressures of their wealthy family to make an appropriate romantic match feel like they had to be the male lead if you were starting a story like this from scratch.
With the much-loved 1990s BBC adaptation featuring Colin Firth casting a long shadow and Joe Wright's solidly decent big screen version still in the relatively recent past, there's not much interest currently in a faithful, straight up adaptation of the Austen classic. In the meantime, however, we've seen Bollywood Darcy, dot.com Darcy, Mormon Darcy, and zombie-slaying Darcy.
Surely there's a space for a Ms. Darcy to give us something different, either as a same-sex romance or with the full cast gender swapped as well?
Who Should Play Her?
Over many years on Parks And Rec Aubrey Plaza perfected a good line in being aloof and judgmental, while keeping audiences invested in a burgeoning romance with a seemingly mismatched partner; all perfect qualities for a classic Darcy.