5 Franchises That Would Be Better With Other Studios
4. Transformers With Bad Robot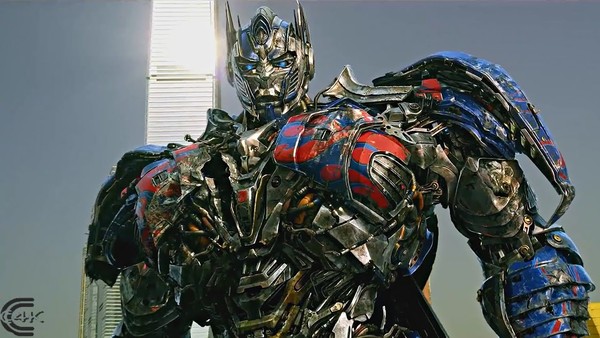 Although it is one of the most financially successful franchises of all-time, there has been a diminishing return for audiences since the first installment released in 2007. This was finally felt with 2017's Transformers: The Last Knight, which was the lowest grossing film in the series.
The movies suffer from repetition of what was is a pretty hollow formula to begin with. There's only so many times people will go to see Autobots and Decepticons blow things up to the exact same end.
Transformers would benefit if they gave the apocalyptic dreck a rest and created a more intimate, heartfelt affair. To their credit, we may be getting that experience sooner rather than later with Bumblebee, which is giving off some much welcomed Iron Giant vibes.
Even if Bumblee doesn't provide the expected return, that doesn't mean the franchise should abandon the idea and revert back to empty explosions. The property would just need to be in more careful hands.
J.J. Abrams-led Bad Robot would be a perfect candidate to revamp the franchise. The studio has done an excellent job of taking major ideas and events and crafting personal stories around them, such as Cloverfield, 10 Cloverfield Lane and Super 8. They also produced Star Wars: The Force Awakens, so there is some reassurance they can go big when the time arrives.
Here's hoping Bumblebee delivers, but if not we'd like to see what a studio like Bad Robot could bring to the robots in disguise.