5 Other Dennis Lehane Novels That Should Be Movies
What else can Hollywood adapt from the man who gave us Shutter Island and The Wire?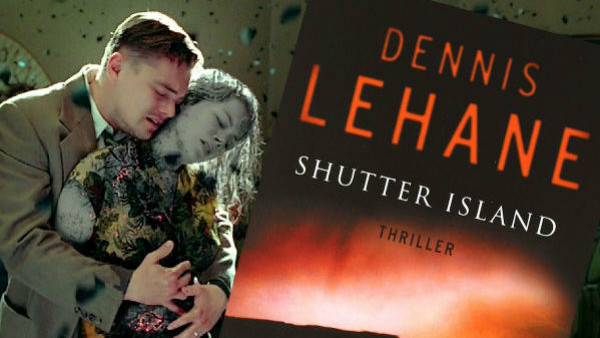 If a quick look at Hollywood's major outings tells us one thing, it's that we need smarter movies. Desperately.
In the past, the novels of Dennis Lehane have proved to be potent fuel for impressive and intelligent cinema. Mystic River was directed by Clint Eastwood. It brought in over $150 million worldwide and earned Oscars for Sean Penn and Tim Robbins. Leonardo Dicaprio and Martin Scorsese reunited for Shutter Island and earned nearly $300 million, giving Scorsese his biggest opening weekend at that point. Gone Baby Gone was the directorial debut for Ben Affleck and, while it only gained a modest profit, it garnered high praise from critics and still stands at a 94% on Rotten Tomatoes.
Dennis Lehane has established himself as a top notch author of sinister street level crime stories. However, Hollywood has only tapped into less than half of his works. Drawing on more of the works of Lehane makes sense, even from a marketing standpoint. We all know how much trailers love to tell us how the latest movie is "From the mind that brought you that one movie." Also Tom Hardy, Morgan Freeman, and Sean Penn are a list of names that prove his past adaptations have the ability to draw in high profile profitable actors. These are five more of his novels that movie makers would be foolish to ignore.
5. A Drink Before The War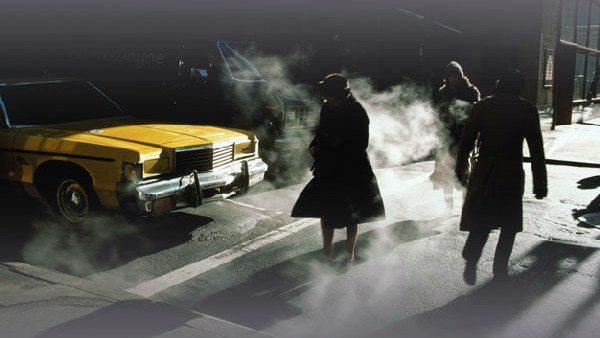 Gone Baby Gone introduced the movie-going public to the private detective team of Patrick Kenzie and Angie Gennaro but A Drink Before The War is the their first real story. If the studio could get Casey Affleck and Michelle Monaghan back for this, the story would easily adapt to just being the further adventures of the duo. If not then this would also be the perfect basis of a re-launch for the stories of Kenzie and Gennaro in the cinematic world.  
The story revolves around the seemingly simple crime of some stolen photos that a politician hires the detectives to retrieve but things escalate to the level of an all out gang war in the streets of Boston and delves into the conspiracy of corrupt politics. Political scandal and the misconduct of authorities has a long history of leading to riots and violence in the U.S. but those issues reached a boiling point over the past year and a story like this would certainly hit home for many people in the current movie-going audience. Also, with multiple gang leaders at war and a handful of scheming machiavellian politicians, there are several juicy roles for talented actors to step into.  

Casting choices:
I think the original cast did a great job but if they wanted to reboot these are very adaptable roles for most actors. I could see someone like Aaron Paul or Joseph Gordon-Levitt for Patrick and a woman like Alexandra Daddario or Amber Heard for Angie