5 Reason Why Disney Fans Are Delighted Bob Iger Has Returned
In the battle of the Bobs, Iger comes out on top for many Disney fans.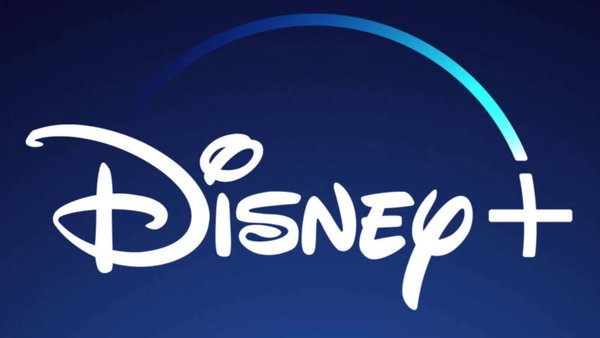 Fans were shocked to learn yesterday that Disney CEO Bob Chapek would be leaving the company.
The announcement to replace Chapek with his predecessor boss Bob Iger came seemingly out of nowhere with Disney only recently signalling their trust in the former with an extension of his contract.
Chapek had only been in the role since 2020 and had faced numerous challenges, including the global pandemic. Despite profits, the organisation didn't meet initial expectations and investors become concerned at announcements from the top of cuts and job losses. In the end, Walt Disney Company's recent troubles in dealing with losses in the stock market led to a regime change.
Many Disney fans have expressed delight in the return of Bob Iger as Chief Executive Officer. His popularity continued long after he left, with rumours the successful businessman would even run for President.
Are fans right to be excited over the return of Bob Iger? We take a look at the two CEO's differences and why fans might prefer one Bob to another...
5. Iger's Past Tenure Saw Huge Growth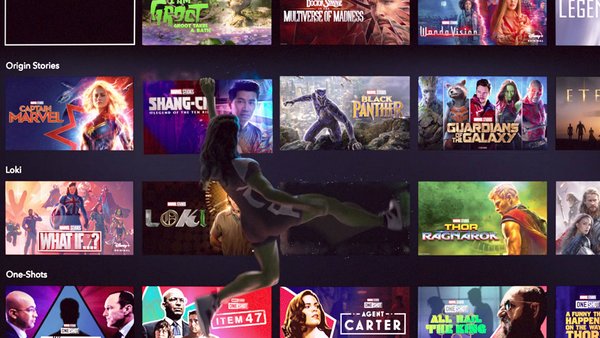 In Iger's first 15 years in charge of the Disney the company underwent a period of huge growth.
Iger was at the forefront of acquisitions of Disney's biggest franchises. He took the lead in bringing Pixar, Fox, Star Wars and Marvel into the Disney catalogue. Disney+ was another product brought under Iger, which was probably only possible due to the acquirement of the content procured in those past dealings. Iger's time in management also saw the building of Shanghai Disney and Star Wars: Galaxy's Edge within the parks.
Many fans have voiced concern as to Chapek's strategy. Star Wars and Marvel have certainly had a change in direction since he took the top job. Theme park fans in particular have lamented at his approach to pricing and initiatives.
Chapek's time in charge also coincided with huge outside factors. The pandemic and fears of a recession have helped play their part in Disney surprising investors with underperforming numbers. The markets also became spooked when Chapek announced the company would be forced to make cuts, including to staff numbers.
Since the announced return of Iger, the markets have already responded favourably to the news. Could Iger's second time in the role also focus on growth opportunities rather than cuts.