5 Reasons To Be Excited For Universal's Halloween Horror Nights 2022
Are you excited to be getting back amongst all the fog of Universal's Halloween Horror Nights?
Long summer days can only mean one thing for horror fans... spooky season is getting closer and closer.
For Universal Orlando fans it's just over 50 days until the most horrifying time of the year; Universal's Halloween Horror Nights. 2022 marks the 31st time the annual event has scared and thrilled park goers.
Across select nights in the fall, Universal Studios Florida transforms each evening into a dark place filled with chainsaws and things that go bump in the night. Universal opens 10 scary houses, 5 unrelenting Scare Zones and 2 entertaining shows.
With HHN31 kicking off on 2nd September we're already getting excited about what Universal have cooked up for us this season. We've taken a look at what we know is in store for us this year and what we can't wait for Universal to reveal.
Here are our 5 reasons that we're excited about Halloween Horror Nights 31...
5. All The Big Names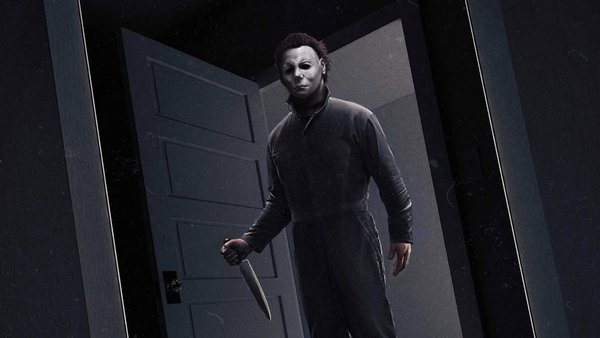 HHN is usually packed with some of the biggest names in horror we know and love, it's unlikely that HHN31 will be any exception. So far Universal have announced a couple of the big hitters coming to this year's event.
The 1978 classic movie 'Halloween' is set to make a return to HHN. It's unusual for a house to be repeated at Halloween Horror Nights so it's an exciting opportunity for those who missed out on the 2014 event. Michael Myers is also the perfect villain for a maze. He's the unrelenting stalker who won't stop until he makes you his next victim.
Another return to HHN is The Horrors of Blumhouse. This year the maze will be focusing on two of Blumhouse's newer franchises; 'Freaky' and 'The Black Phone'. Slasher movies make for some of the best mazes and 'Freaky' turns the genre on its head with a the killer switching bodies with a teenage girl. 'The Black Phone' features The Grabber, a trickster who wants to make you disappear.
With a houses and scare zones left to still be announced, who knows what other big names we'll see on the opening night.