5 Reasons To Be Excited For Universal's Halloween Horror Nights 2022
4. The Return Of Universal Monsters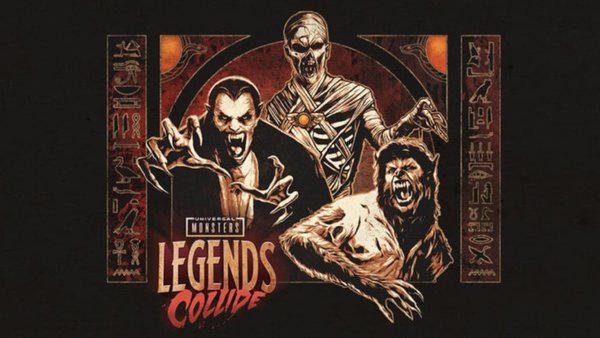 Universal's own classic monsters will once again be back at Halloween Horror Nights.
Universal Monsters: Legends Collide is a new story around some of our favourite classic villains. Dracula, The Mummy and The Wolfman go against each other to find 'The Amulet of Ra'. The Wolfman hopes that the amulet will break the curse. The Mummy and Dracula have other ideas want to use the amulet to "bring humankind to its knees".
Universal Monsters has become a fixture over the past few years, each house as horrifying as the last. The perfect combination of original story and characters we've known forever.
We can't wait to see find ourselves in this epic battle.