5 Reasons To Look FORWARD To A Post-Endgame MCU
5. The Newbies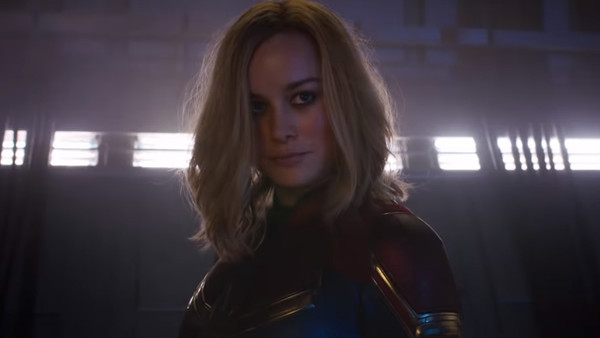 With each new phase of the MCU, new heroes have come along to broaden the scope of the universe as a whole and expanded the lineup of the Avengers roster. This still leaves the MCU with more than enough heroes to continue the Avengers name into the future if Endgame is the last outing for others.

With the Spider-Man: Far From Home, and Captain Marvel around the corner, there are still the eventual sequels to Black Panther, Doctor Strange, Ant Man, and the coming inclusion of the X-Men and the Fantastic Four to consider for the future.
Add in the possibility of Marvel pulling their recently cancelled Netflix heroes into the expanding MCU, and you've got more than enough in terms of charismatic, familiar, and compelling characters to fill any void left behind by the O.G. group.
In reality, the newest wave of the Avengers has been received better critically than their predecessors. Partially due to the newly budding MCU finding its footing, the older films, though regarded warmly, were still rocky at times. The more recent phases and heroes appear in tighter stories with better writing, and offer their own brand of charisma and charm.
All of these traits are likely to continue through the MCU, and will make a unique, yet familiar, version of the Avengers to look forward to.
Bradley Abdul
Living in a place colder than it is north of The Wall, Brad keeps warm with all the excitement that comes from a good anime series, comic book, or movie. Being an opinionated sort of fellow puts him in a precarious position with friends and strangers, but applying that superpower to the world of writing seems to be doing alright for him.
See more from Bradley