5 Reasons Why The DCEU Could Still Be Great
4. Diversity Of Talent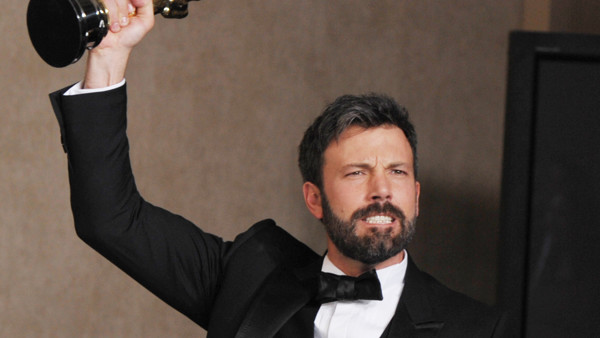 The sheer breadth of talent that DC has assembled for its cinematic universe is staggering in its diversity of styles. The star of the show is of course the tabloid darling turned acclaimed filmmaker, Ben Affleck. He won many naysayers over with his portrayal of Batman, and his undeniable pedigree as a writer/director has gotten us salivating at the possibilities of his solo Bat-flick.
But Ben is merely the tip of the talented DC iceberg. Patty Jenkins standing at the helm of Wonder Woman has already been mentioned, then there's the action sensibility and frenetic stylishness of James Wan and his Aquaman adaptation.
Throw in the talents of Academy Award-winning screenwriter Chris Terrio (Argo) and we've got a real recipe for success. It's just a matter of when, and not if, this collection of artists fully gel to bring together a movie franchise giant.
All eyes are turned now to Zack Snyder, who must deliver a strong Justice League movie to really give the DCEU legs. And given the collaborative abilities of all involved, that seems like an achievable task.