5 Reasons Why The MCU Needs Mahershala Ali's Blade
C'mon, what universe doesn't need vampires?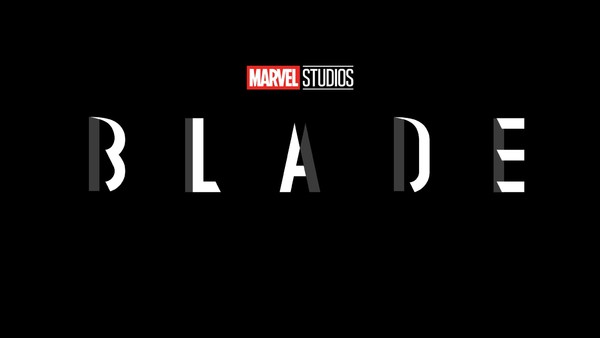 Captain America, Iron Man, Thor, Black Panther - these are all heroes that are beloved the world over, their stories both on and off screen providing some great entertainment.
But, as entertaining as these characters (and others in the MCU) are there are always times when some new blood is required to spice up the content and add a bit more variety to the world that these heroes inhabit.
This is one of the reasons why Blade is needed by the MCU - the uniqueness of the hero making for an inclusion that will really help diversify the roster of heroes and villains seen across the House of Ideas' movie universe.
Though, there are a few more reasons as to why Mahershala Ali's supernatural hero is a necessary addition to Marvel's cinematic world...
5. To Apologise For Blade: Trinity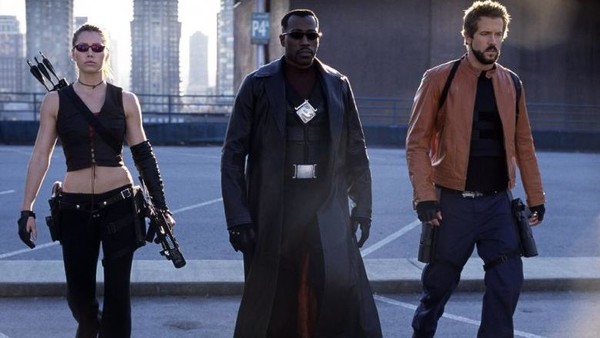 Much like how Spider-Man: Homecoming acted as a sort of apology for the second Amazing Spider-Man film, Blade could end up acting as a sort of apology for the character's last movie, the not so fondly remembered Blade: Trinity.
Mahershala Ali's performance as the eponymous hero will certainly at least match, if not be better than, Snipes' version and the supporting cast will almost definitely be better played than the characters that joined Blade in the 2004 movie.
Furthermore, Feige and co. will surely be able to recruit a team of brilliant writers and a similarly excellent director to make sure that the film matches the talent of its star.
As such, the MCU's Blade will likely be fantastic and therefore be able to make up for the frankly abysmal Blade: Trinity when it releases.