5 Seriously Great Movie Performances By TV Actors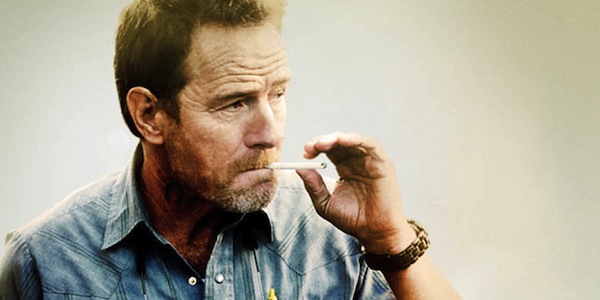 The trend in Hollywood at the moment denotes that you either you cut your teeth on the small screen, or you€™re thrown into the big time with usually disastrous results (Taylor Lautner?). There are some actors like Simon Pegg, Jon Hamm and Idris Elba who continue to dabble in both mediums, flicking between projects on both television and in film. There are a select few, however, who have delivered stellar performances in film, yet continue to be haunted by their iconic television roles. Here we sing the praises of some select performances which are often forgotten by the film community at large. The rules are simple: the actors have to be known mostly for their television work, and of course, the performance in the films mentioned had to be have been excellent. Though most of these actors have appeared in a multitude of Hollywood flicks, it was here that they really knocked it out of the park. Here are 5 great film performances from television actors in movies....
5. Zach Braff - Garden State (2004)
How do you distance yourself from a character you portrayed for 9 years on one of the most popular sitcoms in the last 20? You sit in the director€™s chair for an indie drama and give yourself a role different to audience expectations, that's how. Zach Braff will probably forever be known as John "J.D." Dorian from Scrubs, but with his debut feature, rom-com drama Garden State, he bolstered his reputation as a writer, director and all-round creative force to be reckoned with. It€™s no mean feat to persuade Natalie Portman to join the cast for your micro-budget film, but to out-perform her is something else entirely. Braff clearly took this role to heart, and gave every ounce of himself to bring the depressed Andrew Largeman to life. It€™s a stunning performance that shows the actor is more than capable of owning the screen for more than 22 minutes at a time. Hopefully his new passion project Wish I Was Here will evoke similar responses.