5 Reasons Ghost In The Shell Won't Live Up To Fan Expectations
Even though you're pretty much guaranteed to see Scarlett Johansson naked...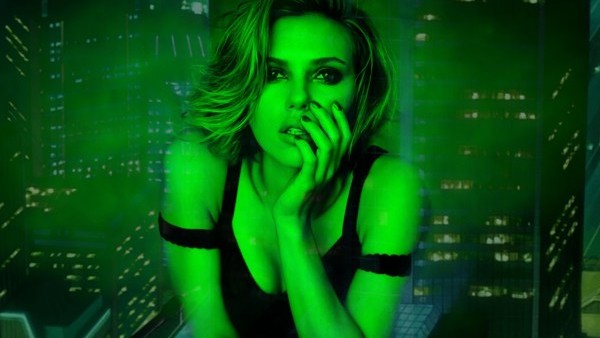 Back in 1989, a young Masamune Shirow was advised to rename his seinen manga from 'Ghost in the Shell' to 'Kōkaku Kidōtai' in order for it to be published by Young Magazine. Even though 'Mobile armoured riot police' wasn't as catchy as Shirow's original title, the series was soon picked up by Kodansha to be published as it's own series.
Thus had began the journey towards a cult following like no other, inspiring subsequent movies and TV shows, several more manga instalments and games, and also influencing one of the biggest Hollywood trilogies of all time.
Most of the fans, who are part of this following, will be connected through their love of the 1995 film directed by the now legendary Mamoru Oshii, who so beautifully brought Section 9 and the future that they inhabit to the silver screen, and most importantly, brought to life the indisputably brilliant Major Motoko Kusanagi.
Unfortunately for fans, who have been expecting a live action version of the movie for some time now, all of these hurdle have been scraped over with a foot and wobbled a bit. With information regarding casting and directing already available, it already looks like this film will fall pitifully short of the cinematic brilliance it deserves.
5. It Probably Won't Be Set In Japan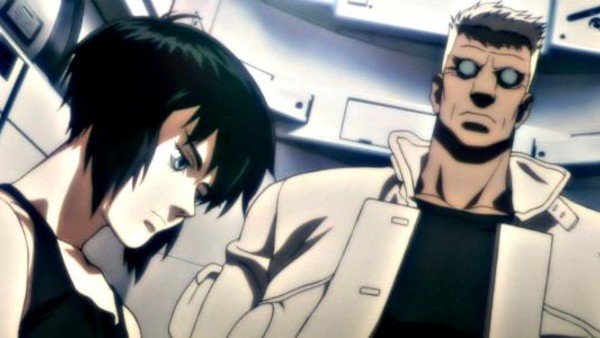 Originally set in a city of the future called Niihama in Japan, it is hard to believe that the same will be said for the live action version. The film was set in 2029 originally, only 14 years from present day, and even though Japan is still probably closer to the futuristic city shown in the manga and the film, you can probably bet money on the fact that the film will be set somewhere in America.
The casting for the Major and the choice for the director being noticeably western and white, only leads fans to believe that this could be a very westernised, watered down version of the original cyber punk classic that was achieved primarily through the use of gritty animation, something that the Japanese are masters of.
However, in Japanese anime, characters are often given primarily western features, regardless of the fact that most series are set in Japan. Therefore, the question of casting is a bit of a mine field, but a Japanese director would have been appreciated to give the fans some faith in this version, and someone who was aware of the anime's native landscape might have been able to portray it better.