50 Greatest Movie Scenes Ever
Here's looking at you, cinema.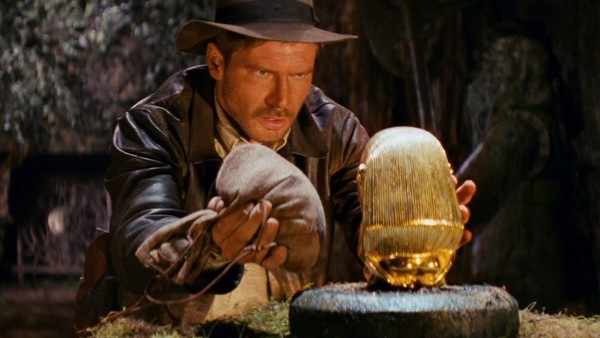 What makes a great movie scene?
Is it the sheer technical brilliance on display? Is it the performances? The writing? Is it in the visuals you're seeing, or their ability to really make you feel something, whether that's joy or sadness, shock or awe? Is it the big moments you remember, or the quiet ones?
There's no right answer there, which is precisely why cinema remains one of the most enduring and beloved mediums of art in existence. Of course, there can be a great movie that doesn't necessarily have that one standout moment, but rather just a general consistent brilliant. Likewise, a movie might not necessarily be considered up there with the all-time best, but it could have a sequence that absolutely is.
When a movie scene hits you, for whatever the reason, it tends to live long in the memory. It might be something that you grew up with, something that resonated with you personally on a deeper level, or, quite simply, something that is freakin' awesome to watch.
With over 100 years of motion pictures gone by, there are countless great moments. But in one way or another, these 50 all managed to leave their own special mark.