50 Most Anticipated Movies Of 2017 - Ranked
Get ready to eat a LOT of popcorn.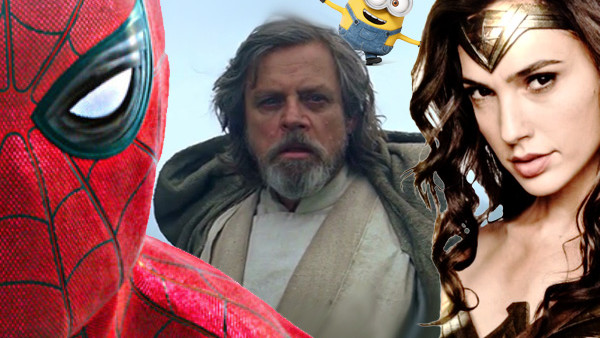 Remember when 2016 was billed as one of the most potentially exciting movie slates of all time? It was supposed to be the year that the window of quality releases was extended to kill the early months' graveyard and the expansion of the blockbuster season to basically a full 12 months. How could it possibly fail with DC and Marvel competing at the very top of the ladder, Disney churning out multiple movies and some incredibly sweet looking remakes and sequels to drive popcorn sales into the stratosphere?
Well, it failed because far, far too many of those massive movies turned out to be utter garbage. Sure, they made a lot of money (obscenely in some cases), but it was hardly a red-letter year for big tentpole releases outside of about ten truly great blockbusters. As ever there were smaller delights and surprises, but at the final evaluation, 2016 might well be the most disappointing movie year in a long time.
But fear not, cinefans, because 2017 is DEFINITELY not going to be the same story, I promise. Yes, we've been here before (the same was said at the start of last year), but Hollywood is its own tonic, and there's nothing fixes a bad film like seeing a better one. And there's no way the year of Spider-Man, Star Wars Episode VIII and Christopher Nolan's next film could possibly disappoint anywhere near as much as the past twelve months. Right? RIGHT?!
So, which releases should you already be adding to your plans? What should you go out of your way to get to the cinema to see?
Here are 2017's must-see movies, ranked in order of anticipation. Get your calendars ready.
50. Pitch Perfect 3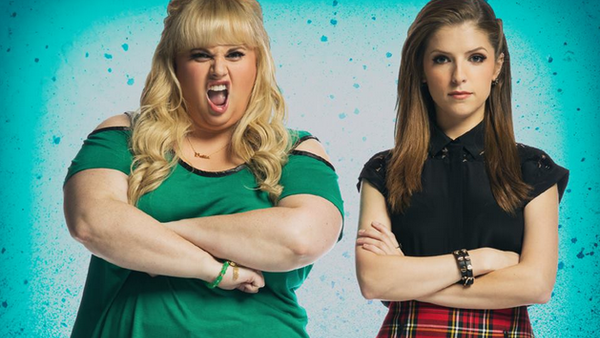 The Bellas are back. Who cares if they're all getting into Grease and Dawson's Creek territory for actors in their 30s playing kids? Who cares that the original cast have all graduated college? Who cares that the sequel wasn't all that good? It made money, so a third movie was always inevitable.
Hopefully, the third movie will concentrate on making good music and presenting a strong core story (which the second struggled with), because there's more than enough charm left in the cast and the characters to make this one worth watching.
There are some concerns to be aired though: the sequel already pushed the Fat Amy card a little too heavily (without anything like the comedic success of the original) and Rebel Wilson was the first to sign on here, suggesting similar focus. And there's also the small fact that the original Bellas have all graduated and as such can't actually be Bellas any more. That's going to take some writing around.
Release Date: December 22nd