6 Most Unusual Demands Made By The Lord Of The Rings Actors
Who were the divas in The Lord Of The Rings, and what exactly was on their list of demands?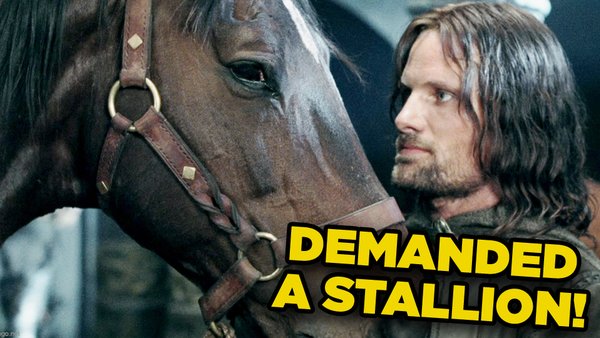 The Lord of the Rings is unique in the film business, featuring hundreds of named characters, with actors of all calibres taking part in bringing it all to life. Peter Jackson, Fran Walsh, and Phillipa Boyens had the mammoth task of realising the trilogy on film, from building Middle Earth in New Zealand, arming the thousands of extras who would storm the gates of Helm's Deep and Minas Tirith - and also putting up with the actors themselves.
The three films featured some of the movie industry's biggest names, from Christopher Lee, to Hugo Weaving, and the all-American star, Sean Astin. Juggling the various egos and considerable talents of these stars was no mean feat, particularly when almost all of them had starred in their own movies before arriving.
While it was Lee who easily had the most credits to his name, there was dozens of A list stars ready and waiting to receive more screen time, more lines, and more action. Jackson may not quite have realised what he was taking on when he sat down to start the trilogy - but he certainly knew while the cameras were rolling.
6. The Cast Insisted That John Rhys-Davies' Stunt Double Got A Tattoo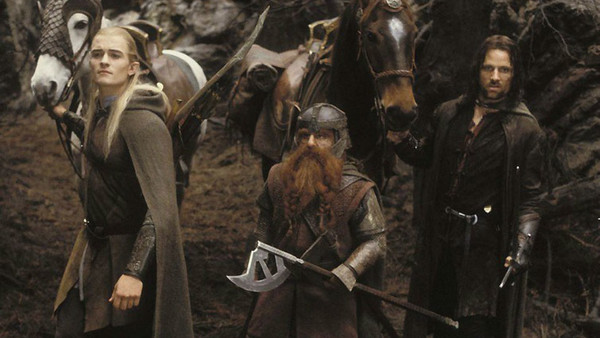 Brett Beattie was the stunt double who did most of the heavy lifting for the role of Gimli. While camera trickery was mainly responsible for catching all of the main fellowship cast together on-screen, both Gimli and the Hobbits were portrayed by doubles for wider shots. However, Beattie did considerably more than many of the other actors.
John Rhys-Davies, the tallest of the cast in real life, has frequently joked that a lot of the time Gimli is on screen, it isn't him, but Beattie, in the part. There were a number of reasons, but also a health one. Rhys-Davies was allergic to the prosthetics used to create the Dwarf, so tried to avoid wearing them for as much time as possible.
When it came time for the fellowship cast to commemorate the work they had done together with a tattoo, Beattie was approached, in Rhys-Davies' stead. This was fully supported by the actor, who agreed that Beattie had done so much of the work that he deserved recognition. Therefore, he is the only stunt double from the cast to have the Elvish script for 'nine' tattooed on his body. This, sadly, would be the biggest form of recognition that he would receive for many years, as the studio only billed him as 'stunt double' in the credits.