6 Most Unusual Demands Made By The Lord Of The Rings Actors
4. Viggo Mortenson Consistently Asked For Rewrites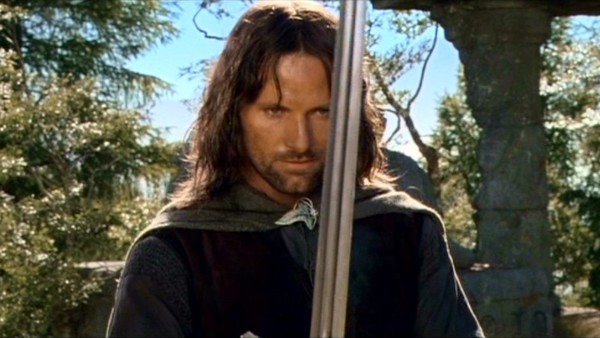 Coming to the production later than most, Viggo Mortenson had been convinced to take on the role by his son, who was an enormous fan of the books. When he arrived in New Zealand, he became a part of the collaborative process, by which much of the film's scenes were devised once filming had begun.
According to Sean Astin's autobiography of the making of the films, Mortenson became something of a pain in the backside to Peter Jackson, Fran Walsh, and Phillipa Boyens. He apparently 'lived' with the books, reading them over and over again, trying his best to understand the part of Aragorn. This led to his constant suggestions that tweaks could be made to the script to improve the character.
While script revisions happen on many projects, this stemmed from the actor effectively going over the heads of the scriptwriters. Basically - he was using Tolkien's own works as a way to supersede them. Having said that, according to Astin, this was often well received by Jackson, who would often - though not always - take Mortenson's suggestions on board.