6 Things You Need To Know About Universal Orlando Resort's Christmas Celebrations 2023
Whose ready for the the "Grinchmas Who-liday Spectacular" at Universal Orlando Resort?!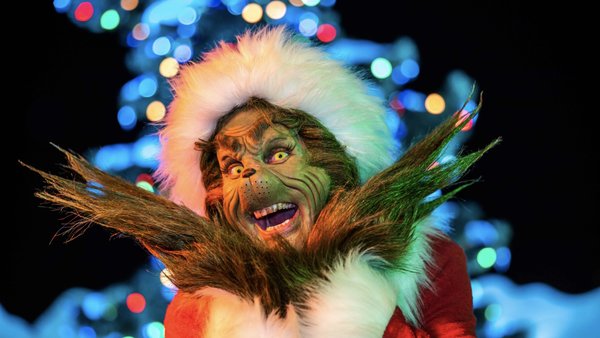 Holiday season is finally upon us at Universal Orlando Resort. At this time of the year Universal Studios Florida and Universal's Islands of Adventure are completely transformed into a festive wonderland with joyful music and a huge 80 foot sparkling Christmas tree.
Universal Orlando Resort puts on a huge festive celebration with almost everything on offer included in the price of general admission; including a spectacular nighttime show and performances by one of the most famous holiday artists of all time.
The celebrations bring together a mixture of "holiday classics to experiences inspired by pop culture icons." The Christmas season brings The Grinch in his own musical show. The Wizarding World of Harry Potter brings beautiful decorations and magical music, whilst each evening guests at Universal Studios Florida can enjoy a Christmas parade full or floats, balloons and entertainers brought to you by iconic Macy's.
The festive season at Universal Orlando Resort begins 17th November and runs right up until 31st December.
This Christmas season is set to be fun at Universal Orlando Resort so here is everything that you can enjoy at the resort in 2023....
7. Grinchmas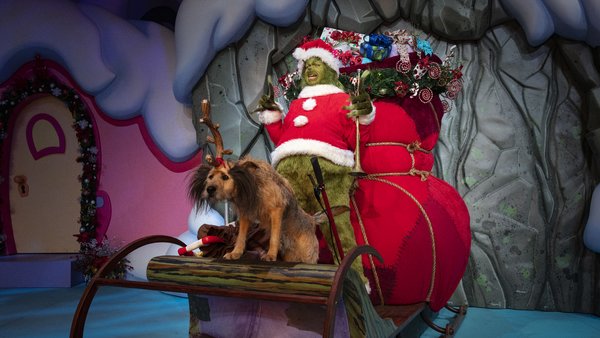 If there's one star of the show at Universal Orlando Resort's Holidays it's the Grinch.
The classic tale of the Grinch who tries to steal Christmas and learns the true meaning of the season comes to life at Universal's Islands of Adventure. Seuss Landing is transformed into a festive wonderland by the Whos of Whoville. If you're lucky you might spot the Whos wandering around the land, spreading seasonal spirit.
The "Grinchmas Who-liday Spectacular" is returning this year as a spectacular stage production that combines the original Dr Seuss story and the 2000 Jim Carrey movie. If you love the movie or a just after a big dose of festive cheer then the show is a must do. We recommend getting to the show early as it is incredibly popular and you wouldn't want to miss out.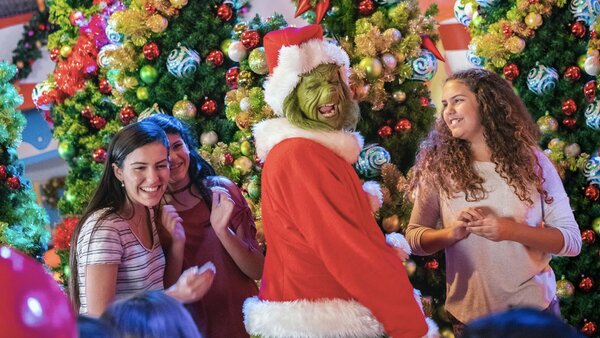 If meeting the Grinch is high on your Christmas list then there's a few ways to do it at Universal Orlando Resort.
The Grinch usually has his own meet and greet in Seuss Landing. If you want something a little more "appetising" then there's "The Grinch & Friends Character Breakfast" is for you. Located at Confisco Grill you can spend your morning with a table service breakfast, the Whos and of course the mean one himself.