7 Alternate DC Movie Scenes We Almost Got To See
Oh what could've been...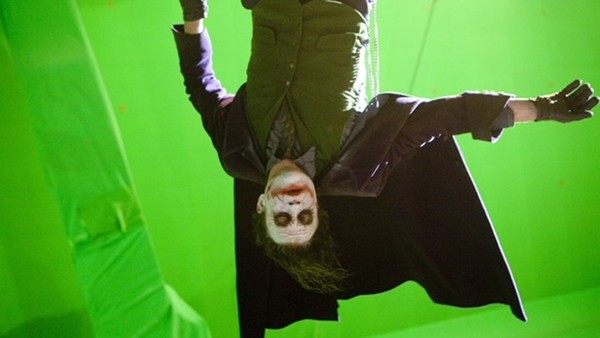 Fittingly, as comic books themselves do so often, comic book moviesalways tend to contemplate the "What Ifs?" of the genre.
With alternate scenes aplenty - deleted, scrapped in an early draft or even lost to the cutting room floor - one of the main talking points whenever a superhero movie releases usually involves what audiences didn'tget to see.
And, as was the case with Marvel, films based on the worlds of DC Comics have undergone seismic changes during production. With directors coming and going, studios interfering and actors improvising, it's little wonder that this is the case, and though in most cases the finished product was better than the alternative, one can't help but wonder what some of these films would've looked like, had they taken a different route.
Irrespective of DC's current movie troubles either, the publisher's mythos was the first to be the subject of a big comic book blockbuster.
Every modern superhero film - at least partially - owes its success to Batman '89. They all share its DNA, and with countless other comic book movies to their name name, it's a case of anything Marvel does, DC probably already did a long time ago - especiallywhen it comes to alternate scenes.