7 Up-And-Coming Directors Attached To Huge Hollywood Movies
Here we chart those talented directors hoping to take that next, big-budget step this year.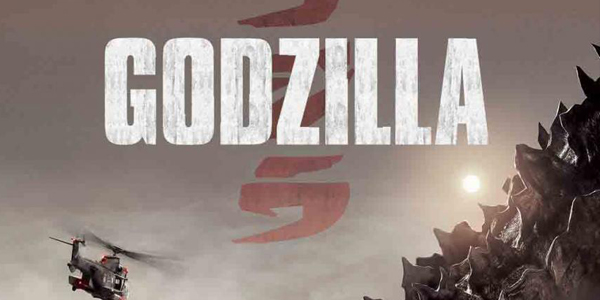 High expectations can make or break an artist, and no higher expectations exist for a creator than to helm a Hollywood blockbuster. While some artists thrive on ballooning budgets, busted deadlines and the boundaries of their sanity (ask Francis Ford Coppola), others crumble beneath the weight of all that mounting pressure. And do I mean pressure. One need look no further than the journalistic lambasting that surrounded nearly every aspect of 2013's The Lone Ranger (which wasn't nearly as bad as everyone wanted you to think it was). In my opinion, director Gore Verbinski and producer Jerry Bruckheimer never even stood a chance, and they're seasoned Hollywood vets. So what about the newcomers? Every year and in seemingly greater numbers, fresh-faced directors used to handling small budgets on small projects are being handed the reins of massive franchise-hopefuls or highly-anticipated sequels and reboots. And even if these young cats are given the money to fund their own visions, the pressure to deliver a repeat of that small-budget smash on a much more costly scale can suck all the creativity right from a picture €"as was the case with Neill Blomkamp's lacklustre-but-certainly-not-awful Elysium. It's not all doom and gloom though. While Shane Black was known in the industry as a screenwriter, his directorial debut €" the spectacular Kiss Kiss Bang Bang €"netted him a friendship with Robert Downey Jr. and a gig directing Iron Man 3. It was the biggest film of 2013 in terms of box office revenue and a recipient of a 78% Fresh rating on RottenTomatoes, which isn't too shabby as far as sophomore outings go. With that, here is our list of 7 directors who find themselves in a similar position, bouncing from the world of small budget stardom to mega-budget blockbuster. Will they falter like Blomkamp or crush like Black? Weigh in with your thoughts in the comments.