7 Excellent Coming Of Age Movies
5. Love, Simon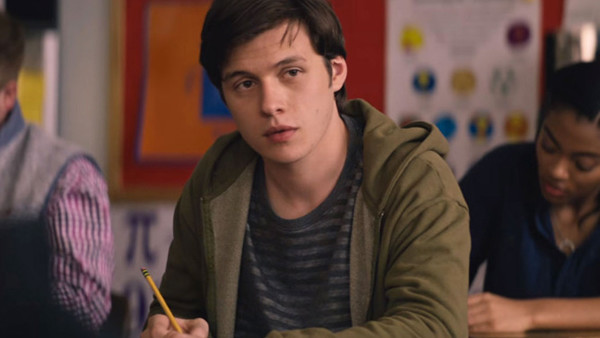 Love, Simon was a bit of a major step in the right direction for LGBT representation in that it was the first film from a major Hollywood studio to depict a gay teenage romance. Rather than jump on this opportunity to tokenise it, Love, Simon tackles the complex situation titular protagonist Simon finds himself in with genuine empathy and care.
The central contrivance (an email exchange between similarly closeted anonymous high schooler "Blue") showcases to parents how important a role the internet takes in the everyday life of schoolkids, and shows to other teens both the potential positive space that the internet can be for feeling a sense of community. This is only helped by the great charisma and warmth that Nick Robinson brings to lead character Simon as he learns how to accept who he really is.
The landmark hit Call Me By Your Name might well have outshone Love, Simon critically, but that doesn't mean the latter should be ignored. For its teenage target audience, Love, Simon is an important movie in the cinematic canon, but this importance doesn't override that it is otherwise a perfectly enjoyable Young Adult Novel adaptation with lessons that everyone should learn.