7 Horror Actors Who Secretly Hate Horror Movies
6. Jamie Lee Curtis Has A Hilariously Low Fear Threshold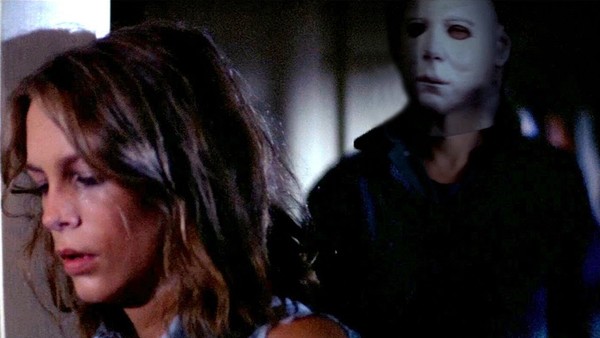 Although it has been more than four decades since Jamie Lee Curtis made her acting debut in John Carpenter's Halloween, she has never been allowed to forget her scream-queen status. After the film's release, Curtis became a highly sought-after actress among horror directors, going on to star in films like Prom Night, Terror Train and The Fog.
Recently, she reprised the role of Laurie Strode in the eleventh instalment of the Halloween franchise, while its follow-up, Halloween Kills, is currently in post-production.
In a 2018 interview with NME, Curtis claimed that despite her slasher-heavy filmography, she actually hates watching horror films. As it does not take much to terrify the Golden Globe-nominated actress, she avoids watching anything vaguely scary.
In fact, even cutesy, animated Disney films like Aladdin have the power to leave her nerves in tatters. "You know when Jafar becomes a dragon? With his red eyes and stuff? That s**t scared me," she told the magazine.