7 Mouth-Watering Films Quentin Tarantino Almost Made
Casino Royale starring Pierce Brosnan and directed by QT? Heck yeah!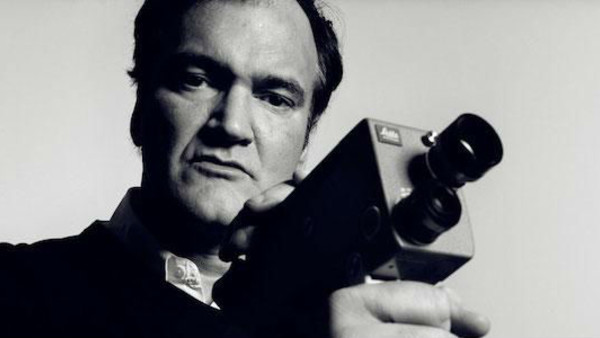 Over his twenty-three year career, Quentin Tarantino has made some of the most memorable, quotable and violent movies of all time. He is an astute student of film, an expert on using cinematic language and a marquee draw for moviegoers the world over. Audiences flock to their local multiplexes to watch his latest blood-soaked, foul-mouthed, gun-totting thriller as soon as it's released. It's become commonplace that once his latest offering has its theatrical run, rumours begin circulating as to what his next film will undertake. And there's a lot to choose from. He's been linked with a children's movie; a Howard Hawkes-style screwball comedy; a Friday the 13th entry; a remake of 70s Italian psychological horror The Psychic; a Jimi Hendrix biopic; a medieval movie starring Helen Mirren; an Arnold Schwarzenegger's comeback vehicle; a 1930s gangster movie; a remake of Russ Meyer's trashy Faster Pussycat! Kill! Kill! that would've starred Britney Spears, and a star-studded disaster movie featuring many QT players that included Michael Madsen, Tim Roth, Harvey Keitel, Pam Grier and Samuel L. Jackson - who may have scuppered the whole thing with Snakes On A Plane. As you can tell from those mentioned, most are false ramblings that echo their way out of many Hollywood production offices. However, some potential projects he's been linked with seemed to carry more weight, with the man himself talking about his interest in many interviews. Here are seven movies that came close to fruition and/or whet the appetite of the Oscar-winning director...