7 Movies Where The Beatles Music Was The Major Selling Point
6. Give My Regards To Broad Street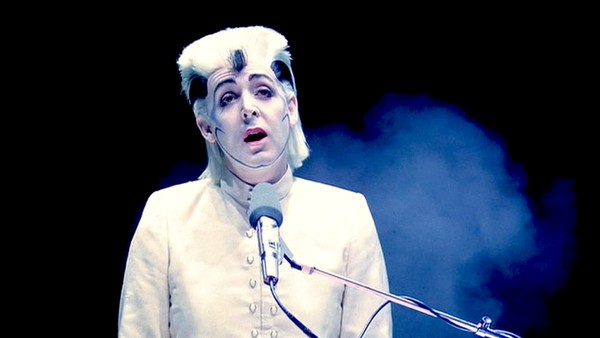 In this much maligned 1980s star vehicle Paul McCartney performs several Beatles tracks, re-recorded with original producer George Martin.
You can see how it happened. McCartney, after years toiling away in obscurity, has finally made it as a major recording artist. So major in fact that he's been offered a movie. A movie in which he plays himself.
Its at this point he thinks, "Hmmmm, maybe it's time for another stab at some of my old band's songs. Finally introduce them to a wider audience. Maybe even get some royalties for John, George and Ringo. I wonder what those guys are up to these days?"
Oh no, wait, The Beatles were massive and Paul was trading on those former glories. In fairness, if anyone should be allowed to cash in on The Beatles success Paul McCartney should be high on the list.
It would however be hard to argue that the world really needed these new versions of Eleanor Rigby, Good Day Sunshine or The long and winding Road without his erstwhile bandmates.