7 Netflix Films We Can't Wait To See In 2021 (And 3 We'll Skip)
Which Netflix films are people chomping at the bit to see in 2021?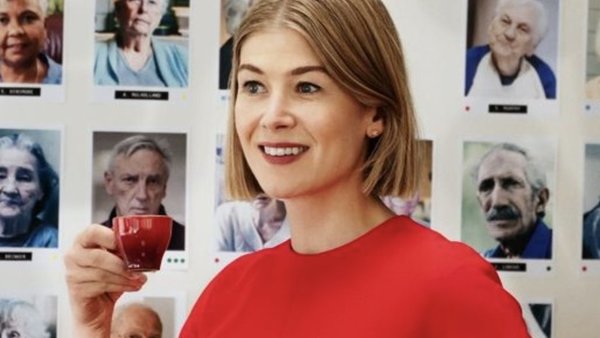 For obvious reasons, many of us spent much of 2020 tucking into Netflix's vast array of original films, television series, and one-off shows. While (*hopefully*) we might be spending less time on our sofas this year, the popular streaming site will still be spoiling viewers with a host of new content, including terrifying horror films, timely satirical flicks, and satisfying sequels.
Attracting some of cinema's biggest names to its original projects, Netflix will be bringing audiences some truly exciting new films this year. From Adam McKay's latest super sharp satire, to a deeply unsettling horror flick starring Amanda Seyfried, we will likely be glued to our screens for much of 2021.
However, not all content is created equal: while there are some films we simply cannot wait to watch, there are others that elicit a far more lacklustre response. Whether that's due to underwhelming casts, unoriginal formats, or cheesy dialogue, there are some Netflix originals that we are no doubt planning to skip.
Here are seven Netflix films that we think audiences will love, and three that we are guessing will leave their viewers utterly underwhelmed.
10. We'll Skip - To All The Boys: Always And Forever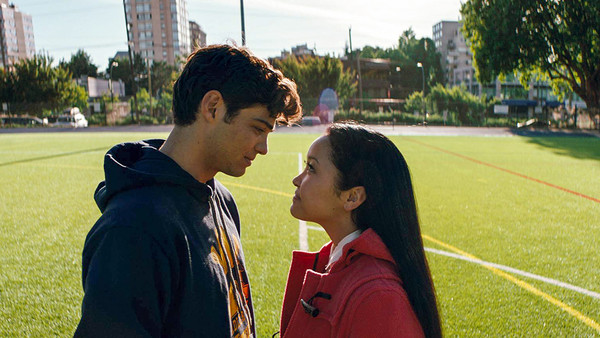 To All the Boys I've Loved Before is a (sometimes sickly) sweet teen rom-com starring Lana Condor and Noah Centineo as Lara Jean Covey and Peter Kavinsky, two high-schoolers who fall in love under unlikely circumstances.
Released by Netflix in 2018, the film generally received positive reviews from critics, many of whom were particularly enamoured by Condor's confident and charming performance. Most importantly, the film was a verified hit among viewers and quickly spawned a similarly successful sequel.
While the next film in the series certainly upped the stakes, introducing a decidedly charming love rival and complicating the films' otherwise generic plot, critics were underwhelmed by this overly sentimental sequel. Unsurprisingly, fans of the series nonetheless loved the sequel.
To All the Boys: Always and Forever, the final film in this teen tearjerker trilogy is due for release later this month. As Lana and Peter plan to set off to college, their relationship is jeopardised by the considerable distance which will soon separate the loved-up pair.
While the To All the Boys franchise is more refreshing and charming than its genre contemporaries, we are still unenthused about the final instalment, which we reckon will likely reveal how tired the series has become.