7 Sweet Life Lessons Unicorn Store (Almost) Teaches Us
The message is great, but sometimes this saccharine tale tries a tad too hard.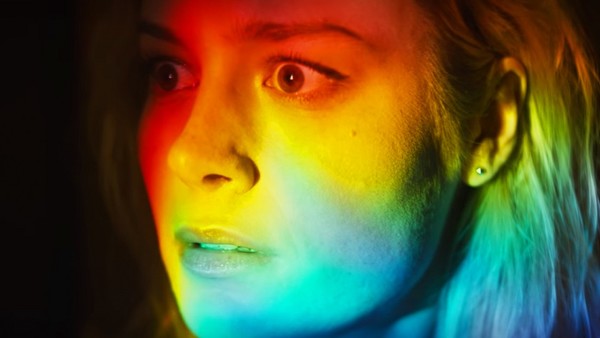 Brie Larson's directorial debut, Unicorn Store, has received fairly mixed press since its April 5th release on Netflix. As appears to be a new trend with Brie Larson's films, a fair amount of the negative coverage has nothing to do with the film itself.
When a Twitter user voiced doubts about the quality of Larson's directing after watching what he felt was an underwhelming trailer, Netflix responded by posting an extensive list of Larson's previous credits. Some media outlets unfairly accused the Twitter user of trolling, while others unfairly accused Netflix and Larson of targeted harassment. Some debates are pointless from all sides.
Those more concerned with the actual movie than with asinine drama may have read reviews that describe Unicorn Store in similar fashion - pointless from all sides. Whether watching to support the director, to see what messages the film has to offer, or simply to enjoy Unicorn Store's twee take on magical realism, some viewers will find themselves wondering why they bothered. It's a rare breed of film that's at once both enjoyable and entirely forgettable.
This is likewise true of Unicorn Store's saccharine attempts to inspire its audience. Like other pony-centric media, it contains some sweet life lessons that don't quite land. The following seven lessons in particular are great, but never quite make the impact they could have.
Warning: Unicorns are rare, but spoilers are not. You'll find plenty of them here.
7. You Are Your Own Unicorn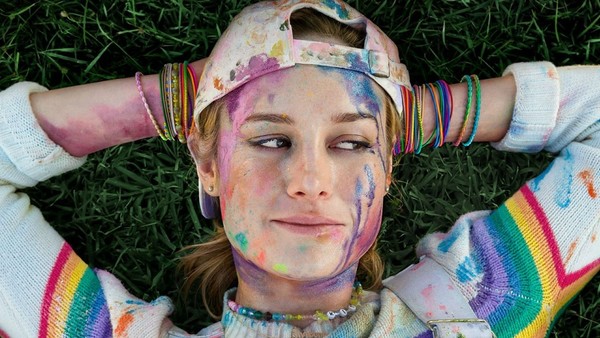 According to an interview with screenwriter Samantha McIntyre, the unicorn in Unicorn Store is supposed to represent our deepest, most magical dreams. It represents the dreams that we held as a child, and the dreams that make us who we are. McIntyre says this film is "for the dreamers," and just about every scene reinforces that idea.
The film illustrates this concept especially well in its first few scenes, opening with a montage of young Kit's unicorn-loving childhood. As an adult, she paints a unicorn in place of a self-portrait, a very pointed representation of the important role her dreams play in making her unique. When her self-identification as a dreamer results in her dismissal from art school, she suffers an identity crisis and tries to live the way she believes a non-dreamer would live.
While this all fits the meaning quite well, the end of the film is another story. Kit decides to give up the unicorn, deciding she doesn't need it anymore. As she leaves the store with newfound optimism, a bus drives by with the words "KEEP GOING KIT" emblazoned on its destination display.
There are two messages here that contradict each other. The bus display symbolizes Kit's decision to continue following her unrealistic dreams and disregarding the criticisms of anyone who suggests that she shouldn't. And she's going to do that by...giving up the unicorn that symbolizes those same dreams? There might be something here about simply not needing one specific dream fulfilled to enjoy life as a dreamer, but that message gets muddled by the messy symbolism heaped on top of it.