7 Things James Gunn Has To Fix In Suicide Squad 2
6. Give Characters The Groot Treatment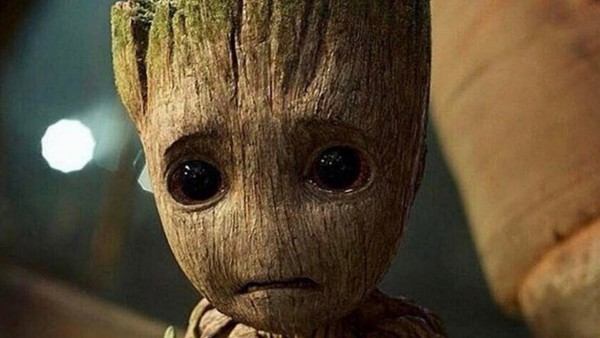 Guardians Of The Galaxy's Groot is a talking tree with a three word vocabulary. And aside from Harley and maybe Deadshot, he's got far more personality than any of the Squad in their first outing.
It's easy to argue a character as large as Harley Quinn was always likely to grab the spotlight, but it feels like a cop-out. Guardians housed Quill, Rocket, Drax and Gamora comfortably and Groot still shone. In the sequel, Mantis, Yondu and even Kraglin got in on the starring action. It can definitely be done with the Squad, and Gunn can certainly be the one to do it.
Marvel's Kevin Feige trusted Gunn with creative control of the Marvel Cosmic Universe. While we all know how things soured with Disney, this is a testament to his skills as an artist. However he's unlikely to get quite as much input here. It took Patty Jenkins fighting tooth and nail to even keep Wonder Woman's most popular scene in the movie.
But Gunn's a risk taker, and if DC wants to see their minor characters pop, they'll need to roll with his punches.