7 Things To Expect From Man Of Steel 2 If Matthew Vaughn Directs
Who knows... maybe Superman will even crack a smile!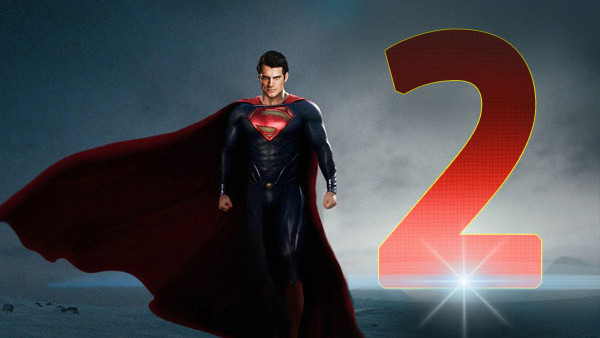 For all the mistakes the DC Extended Universe may have made up to this point, it finally looks like Warner Bros are sending their superhero series on a well-deserved course correction.
With quality filmmakers like Matt Reeves now involved and the news that the studio won't shoot any new movies until scripts are solid and ready to go, the future of the franchise looks bright, despite a rocky start.
And Man Of Steel 2 is shaping up to be a major part of that future. Matthew Vaughn - of Kick-Ass, X-Men: First Class and Kingsman fame - is reportedly the studio's top choice to helm the sequel, a respected director with serious credibility in the comic-book space and enough talent to ensure that Superman's next standalone adventure will be as good as it can possibly be.
It's an interesting prospect, since Vaughn is primarily known for lighter fare as opposed to the DCEU's specifically gloomy material. So if he got the job, how would the project piece together, and what signature storytelling traits could he apply to a movie in this universe?
7. For Him To Script The Film On Top Of Directing Duties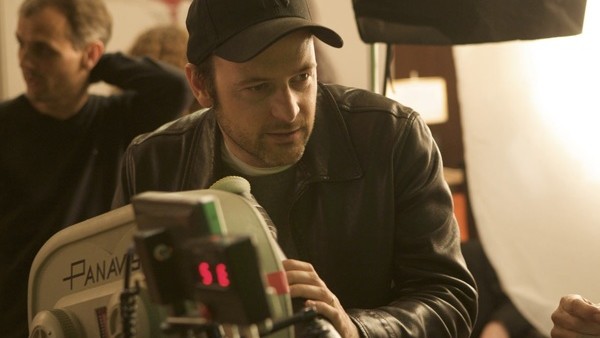 Matthew Vaughn movies are great for many reasons, but a critical, perhaps overlooked component of his success has been the opportunity to write four out of the five directorial efforts he's brought to the screen thus far.
With the exception of Layer Cake, he's scripted every one of his films, from the underrated Stardust to the recent Kingsman: The Secret Service, and the fact that the same person who put ink to paper also brought that paper to life no doubt contributed to the strength of each product.
Indeed, based on his current filmography, having Vaughn both script and direct Man Of Steel 2 can only be a good thing, and it's clear the man likes to create movies this way because it allows for a more consistent vision. Plus, besides being a good for the film as a whole, having Vaughn script would also be good for the DCEU as a whole.
We've all heard the horror stories about Warner Bros interfering with Batman v Superman and Suicide Squad, but letting a director of Vaughn's caliber have complete control of a project from script to screen would publicly signal the studio's intent to create an environment that's more focused on fostering creativity, and letting it flourish.
Vaughn prefers to write his films (with great results), and we think the studio will - and should - let him do the same here.