7 Times Doctor Strange In The Multiverse Of Madness Misses The Mark
6. Lack Of Surprises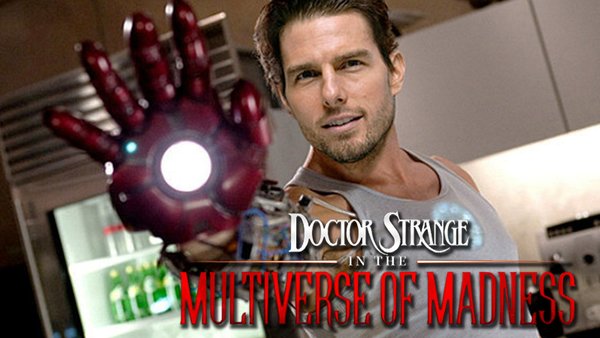 This entry sort of continues from the trailers highlighting too much, but also focuses on all the other 'dream' cameos.
How many different characters did we have rumoured in this film? And they were all false. Tom Cruise is Superior Iron Man? No. Maguire is back as Spider-Man? No. Deadpool can be seen in the posters? No.
Maybe this is just a negative impact of social media and rumour culture, but beyond the Illuminati 'surprise', the multiverse didn't actually present any cameos or real surprises, which was a missed opportunity. Spider-Man: Far From Home tied the two other Sony Spidey universes to the main MCU, so how much was it to ask to maybe see the Fox X-Men or Fantastic Four universes, or at least mentions.
The only real multiverse comparison out there is CW's Crisis on Infinite Earths which had fun with showing other universes, and giving cameos to old favourites.
This doesn't hurt Multiverse of Madness, it just minimises the fan service (for better or worse) and misses a good chance for multiverse fun.