7 Underrated Movies From MCU Directors
6. Shane Black - The Nice Guys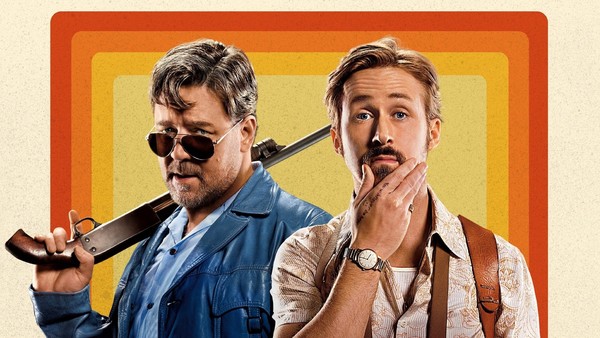 Shane Black directed the third instalment in the Tony Stark story with Iron Man 3. The film had tremendous action, however split fans over the story, primarily the reveal that the comics villain, The Mandarin, was a in fact a bumbling actor. Overall, it was an enjoyable solo film with excellent character development for Stark and his best friend, James Rhodes.
Three years after Iron Man 3, Black directed the black comedy mystery film, The Nice Guys. The story follows a private eye and a hired enforcer as they try and find a missing girl, uncovering a larger conspiracy in the process. The movie brings back the old buddy detective nostalgia with dark humour and gritty action.
Ryan Gosling and Russell Crowe's chemistry shines on screen in the neo-noir setting. With chaotic situations and witty dialogue, The Nice Guys was one of the best movies of 2016, even if the box office did not agree. The movie only just grossed a profit despite overwhelmingly positive reviews. It is still an under-appreciated buddy detective movie, however because the genre is so jam packed full of previous successful attempts, it is easily lost amongst all the clutter.