7 Ways The Meg Was Much Better Than You Expected
Jason Statham, talent from around the globe and a great big shark? Sign us up!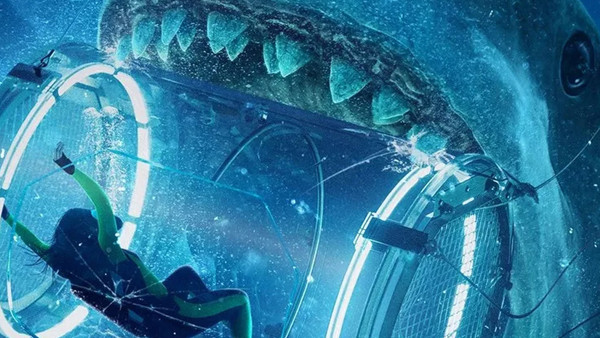 Jason Statham's The Meg, like its titular megalodon, swam a little under the radar on its summer release. In these times of Sharknado after Sharknado, you'd be forgiven for thinking this was more B-movie trash.
But honestly, that does The Meg a disservice. Yes, it's a B movie but it's bloody proud of it. Every single person working on the movie knows they're on a popcorn flick set, and each scene shows how much fun they're having.
From start to finish, the film is a treat. Jumping seamlessly from laidback scenes fizzing with chemistry to bloody gore, The Meg defies expectation at every turn. Jason Statham, backed up by Rainn Wilson (The Office's eccentric Dwight Schrute), Ruby Rose and a whole cast of diverse faces combine to make a marvellous summer movie.
Awards season is coming up, and although it's unlikely to get the awards nod, there are a lot of reasons this film was much better than it's given credit for.
If you still haven't caught this future cult classic, there's a couple of spoilers on entry number six, but the rest are safe, open waters to swim through.
7. Gore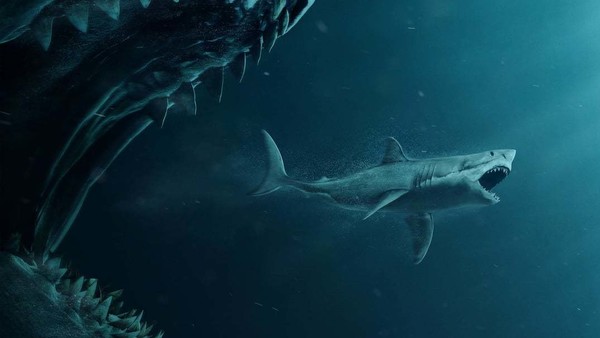 Realistic and satisfying without being gratuitous, the gore gives the movie high stakes without reducing itself to a mindless shark slasher. And but for some studio tinkering, we might have gotten even more.
Jason Statham recently spoke about the blood and guts in The Meg, claiming the original cut was even bloodier. Warner Bros. knew they had the ingredients for a surprise summer smash, and wanted to avoid that dreaded R-rating scaring audiences off. While we'll never know if that helped, it certainly didn't seem to hurt. The Meg grossed over $500 million from a $130 million budget. More notable films like Pacific Rim: Uprising recouped much less from similar budgets.
Though it may have been down to executive finagling, the gore features just the right amount. There's some absolutely brutal moments where we just get screams and splashes, but those make for some of the most terrifying parts of the whole movie. At other times, we see limbs ripped off, blood dripping from Megalodon teeth, and bombs, spears and missiles employed against the ferocious beast.