8 Actors Who Got Famous Off Just One Scene
1. Tom Cruise - Risky Business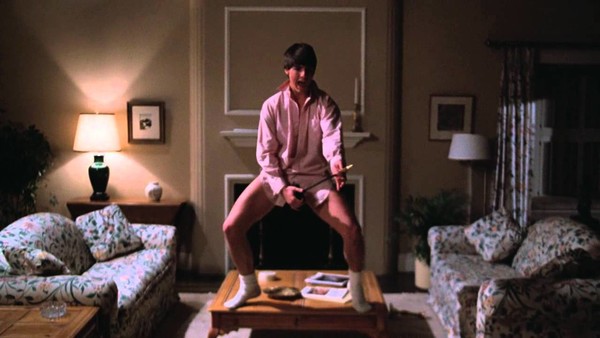 Tom Cruise is one of the biggest movie stars of the modern era. Few actors have had the same sort of success as 'The Cruise' has through his 40-year career - and the one scene that started his ascension towards superstardom can be pinpointed as his famous pants-dancing scene in Risky Business.
A 21-year-old rookie actor at the time, Cruise's appearance in that 1983 picture marked him out as somebody to keep an eye on.
It's no surprise that the years following Risky Business saw Tom Cruise embark on a run that went from Top Gun, to The Color of Money, to Cocktail, to Rain Man, to Born on the Fouth of July, to Days of Thunder as the actor cemented himself as one of the best in the game.
That was all just the tip of the iceberg for Cruise, as Days of Thunder's release in 1990 was followed by a further 30 years and counting of memorable movies and iconic roles.
Even now in 2020, Tom Cruise is just as popular as he's ever been, with the Mission: Impossible franchise proving to be a constant box office powerhouse for Cruise - not to mention Top Gun: Maverick and an Edge of Tomorrow sequel as two other Cruise vehicles that are on the horizon.