8 Actors Who Reprised Their Most Iconic Roles In Music Videos
Matthew McConaughey may have gotten older, but luckily high school girls have stayed the same age...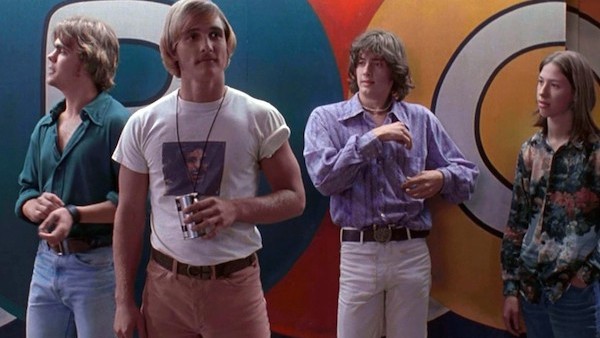 It's always fun to see a recognizable face in a music video, especially when that face belongs to an iconic actor. It's even more fun when that actor is in character as a beloved idol from a movie or television show. It's just a part of that whole nostalgia thing.
Not many actors are willing to do that though. Reprising a long-retired character, however famous it may still be, just for a five minute music video? That's an easy thing for most actors to pass on. But every once in a while, when the stars align just perfectly (and a famous actor is in dire need of a paycheck, probably), we're lucky enough to get some supremely satisfying cameos.
And the rareness factor just makes it all the more fulfilling.
Be forewarned: If you're easily susceptible to intense bouts of nostalgia, there's a solid chance you'll fall down a YouTube rabbit hole for the rest of the day after watching these music videos.