8 Most Anticipated Non-Sequel Films Of 2014
New movies from Chris Nolan, Wes Anderson, Darren Aronofsky and more!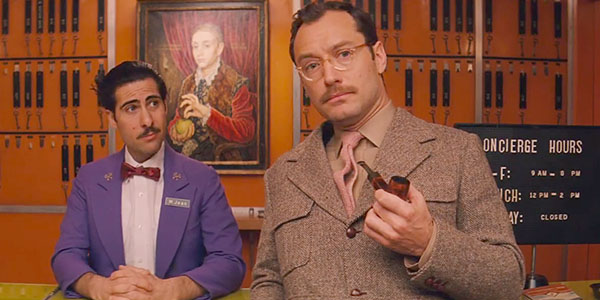 With the general consensus that 2015 might be the biggest 12 months in film history, this year's offerings may be feeling a bit neglected. It could be argued, though, that with such a high number of sequels coming next year, originality or first entries in potential franchises have no chance to shine. The same cannot be said for the coming 52 weeks worth of releases. While sequels for The Amazing Spider-Man, Captain America, 21 Jump Street and How to Train Your Dragon will all be released throughout the year, it could be a rare time where non "coloned" features win out at the box office. Many successful filmmakers will be making their return after a few years on the bench, and some new blood will enter the fray to make their mark in Hollywood. We've selected eight non sequels we believe have the right ingredients to be critical and financial hits this year, and hopefully open the door for more originality in the future.