8 Awesome Potential MCU Crossovers That Could Happen
Infinity War isn't the first time we'll see MCU characters crossing over!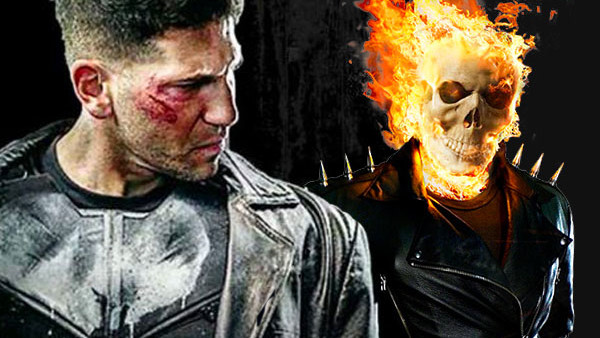 The third and fourth Avengers movies that arrive in 2018 and 2019 are going to be the crossovers to end all crossovers. A decade of character development and world-building will result in a huge team-up to fight Thanos. But some further ramping up is required to prevent the films from seeming bloated.
The Avengers only had to combine a handful of characters that were introduced over 5 films (technically only 4 films since there has been a sequel to Iron Man), whereas these sequels will be the result of around 20 films and a huge amount of characters.
So we can probably expect a lot more crossovers in the next few years to make the combinations of heroes and allies seem more natural. It's already been hinted in the wake of Thor Ragnarok that we may get more "buddy up" movies, and it's a regular occurrence in the comics.
And there are some seriously good ideas for those cross-over events that Marvel should definitely heed. Some have been rumoured, some are mere speculation, but all would be awesome to see on screen...
8. Iron Fist/ Agents of S.H.I.E.L.D.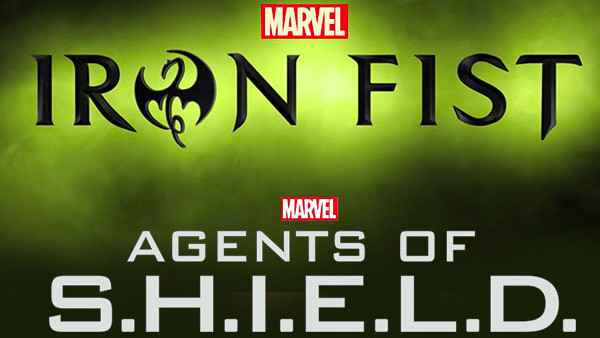 When It Could Happen: If it's going to happen, it will either be next year's Iron Fist series on Netflix, some fleeting appearance towards the end of Agents of S.H.I.E.L.D. season 4, or even at some point in season 5 if it is commissioned.
Speculation that this crossover will occur is based on two factors. First of all, Clark Gregg has a particular love for Iron Fist, and Marvel TV head Jeph Loeb promised he'd get to meet him - whether that means Clark Gregg gets to meet Finn Jones, or Coulson cross paths with Danny Rand remains to be seen.
Second is the fact that of all the Netflix heroes, Iron Fist deals with the mystical and the supernatural- therefore it is likely to team up with Agents of S.H.I.E.L.D. during a season focused heavily on the fantastical, as demonstrated by the arrival Ghost Rider and, well, actual ghosts.
With the recent announcement that Inhumans will arrive on TV, starting with its two-hour pilot enjoying a limited IMAX release next summer, it is becoming more likely Marvel TV is keen to build up its own empire. The Defenders is the first crossover, and perhaps feasible crossovers like this would build to an Infinity War on TV - Agents of S.H.I.E.L.D, Inhumans, Ghost Rider, Cloak and Dagger, Netflix, maybe even The Runaways, the long-rumoured Damage Control and New Warriors... there's a lot of people who would be excited by that prospect!
Crossing over these two shows would be a logical step-up from mentioning gang warfare in Hell's Kitchen on the TV news, and Dogs of Hell showing up on Netflix and ABC. Iron Fist and Agents of S.H.I.E.L.D could be the first major step towards a TV team-up in the future.