8 Awesome Things You Can Accomplish While Drunk Or High (According To The Movies)
Drink responsibly. And for the love of God, don't try and emulate these guys.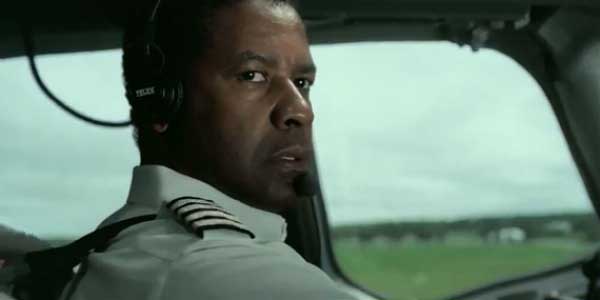 For anyone who may have dabbled with the Devil's drink, you'll know there's a certain sense of invincibility that comes with being inebriated. Normally you can escape this with relatively little trouble. The average consumer of said moonshine tends not to use their new found confidence to its full potential €" a daring raid on a traffic cone perhaps? Maybe they might speak to that girl they would otherwise clam up at the sight of or goad a bouncer quite clearly bigger, stronger and meaner than even the most tempestuous drunkard. But Hollywood is not average. The climax of a film doesn't see the protagonist, cone on head, stumble into a bush and pass out till morning, the end. No. Hollywood likes to delve into a sense of heightened reality or on occasion complete pretence. As such, the liver-damaged movie characters within this article do not call it a night when they stumble back to bed and pass out drooling into the pillow. They take it to that level alcohol makes us all believe we can reach without the physical capabilities of ever actually getting there. Here are eight wonderful things the movies would have us believe we can accomplish when three sheets to the wind.