8 Box Office Implications From June 2016 Films
7. Disney's Record-Breaking Year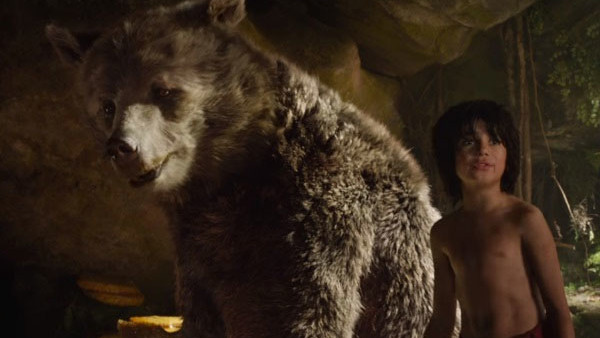 Having capped off 2015 with Star Wars: The Force Awakens, Disney sprinted out of the blocks in 2016 and look set to smash every record in sight.
The three highest-grossing films of the year thus far are Civil War, Zootopia, and The Jungle Book: all Disney films and all three managing the rare feat of satisfying critics and moviegoers in equal measure. And it's still repeat business that separates front-loaded blockbusters of questionable merit from those that might count themselves among the most successful movies of the year come December.
Zootopia arrived as early as mid-February in some countries to take advantage of half-term holidays and opened wide in early March, and the winning, slyly subversive animated movie is still pulling in crowds some three months later - a rarity in the modern movie-going climate. Zootopia has now taken home over $993 million and should become only the fourth animated movie to break a billion.
The Jungle Book has also shown strong legs since opening in early April, its overall tally now standing tall at $882 million as it continues to draw crowds week on week. That takes Disney past $4 billion in receipts already this year – a remarkable feat, and ominous for the competition seeing as Disney still have some of the year's most anticipated movies yet to open.