8 Disturbing Times Actors Were Brought Back From The Dead By CGI
5. Paul Walker (Fast & Furious 7)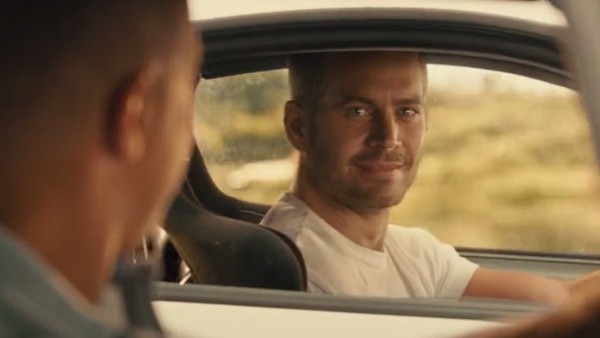 Paul Walker was tragically killed in a traffic collision in the middle of filming Fast & Furious 7, but his character Brian O'Conner did not die with him.
His remaining scenes were completed with the help of his brothers Caleb and Cody on bodydouble duties and some VFX mastery.
It took approximately 350 shots additional to keep Walker on screen, but CGI was only required in the facial region since the actor's siblings sported similar builds.
You can see the results of the resurrection in all of their bittersweet glory in the final scene where Brian and Vin Diesel's Dominic Toretto go their separate ways.
They're not quite seamless, but are convincing enough to make us well up before the credits roll.