8 Ensemble Casting Choices For Next James Bond Movie
A look at the cast who could carry on the world's greatest spy series...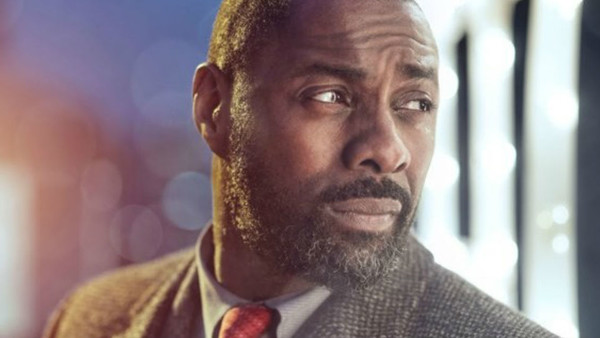 It certainly seems that, pending another change of heart or shortage of cash, Daniel Craig's escapades as the womanising killing machine James Bond are finally coming to an end. Some will look to criticise his run with films like the more forgettable Quantum of Solace and the mess that was Spectre.
Others will look at the masterpieces that are the poignant and emotional Skyfall and the high-octane, rock n' roll ride of Casino Royale. Whatever his legacy, once the credits begin to roll in No Time to Die, there will be a big question on fans' lips: who's next?
It's a question that's been asked since Spectre as fans restlessly toss and turn at night making their predictions. Henry Cavill? Sam Heughan? Idris Elba? But a question fans should also be asking is "who else is coming in?" Whilst Bonds like Connery and Brosnan are iconic, their films are only as good as the story and, more importantly, the cast around them. So today, I give you eight casting choices for the next generation of the Bond cast.
8. Naomie Harris As Eve Moneypenny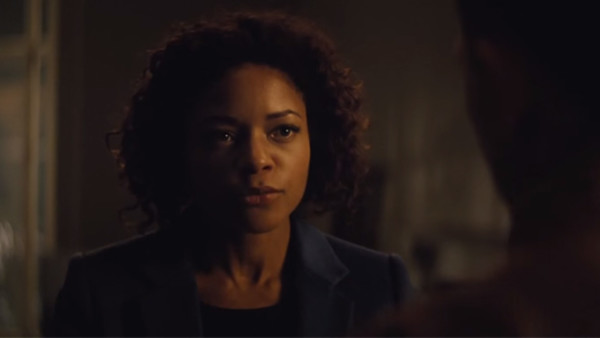 Starting the ensemble is the only actor who survives the previous franchise. It seems to be tradition in the Bond world that, when the actors change, at least one remains. Robert Llewelyn was a mainstay as Q for decades, whilst Judy Dench's M quarrelled with both Brosnan and Craig. This time it's underutilized secretary-turned-agent Moneypenny, played by the phenomenal Naomie Harris.
It seemed as though a post-Skyfall world would further explore the idea of Moneypenny as an agent, but sooner than she arrived, Moneypenny very quickly dropped to the background. Harris showed the world she could hack it as a secret agent in Skyfall and previously proved she could handle the intense pressures of action in her co-starring role in 28 Days Later with another actor on this list.
Harris' familiar face would help Craig loyalists adjust to the new newly-run world of Bond and her role could take on a variety of forms, as long as it wasn't simply M's secretary. Harris could either carry on as Bond's ears and eyes when on missions and as his closest confidante or she could embrace her role as Bond's partner and fellow agent. Either way, Naomie Harris caps off a star-studded new generation of Bond.