8 Essential Coen Brothers Films You Must Watch
From Fargo and The Big Lebowski to No Country For Old Men and True Grit...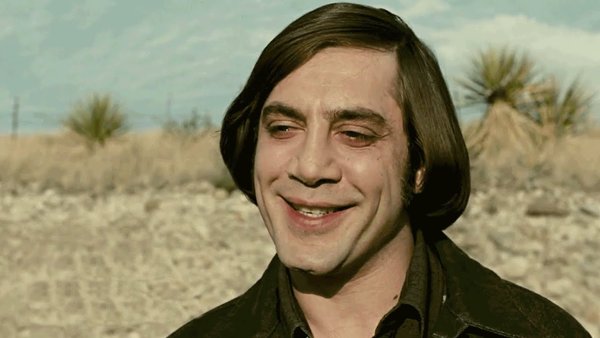 One of Hollywood's most iconic and revered filmmaking duos, the Coen Brothers have been hitting it out of the park since the mid-1980s and have shown hardly any signs of slowing down at all.
Of course, the double-direction of brothers Joel and Ethan has not always led to the best of places, and like any filmmaker worth their salt, the Coens have a couple of letdowns under their belt. Still, their filmography as a whole remains indelible, and while audiences undoubtedly hope to see more of their work in the future, the pair have already left us with some true gems which are still worth admiring.
But diamonds shine brighter than zircons, so let's take a look at the shiniest jewels in the glorious crown that is the Coen Brothers' body of work.
8. The Big Lebowski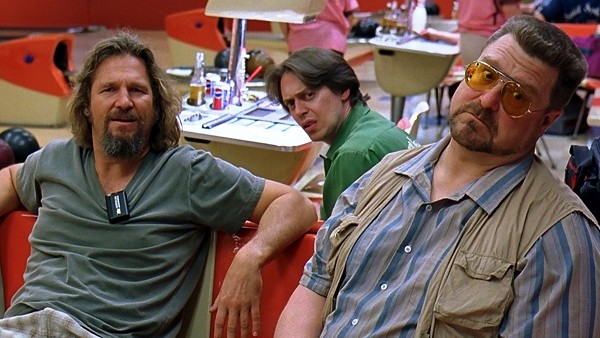 Coming off the heels of the brothers' previous work, Fargo - which was both a critical and commercial hit - The Big Lebowski had a lot to live up to. But folks who were expecting another thriller laden with subtle small-town humor were disappointed when The Big Lebowski finally hit theaters.
With a script that was more tongue-in-cheek than any of their previous efforts at that point, the Coens delivered a riotous crime-comedy whose humor was at times pitch-black, but always funny, alongside a story that was engrossing and twisted enough to boot. John Goodman steals the show in a role that he was born to play - but let's not spoil any more than that.
Still, this was no Fargo, and was probably more than audiences at the time could handle, leading to The Big Lebowski being labelled a box office failure and critical disappointment.
Ever since its initial release however, the film has gained a cult following, and has been reevaluated numerous times over as one of the brothers' best films.