8 Flops That Killed Film Directors' Careers
2. The Last Airbender/M. Night Shyamalan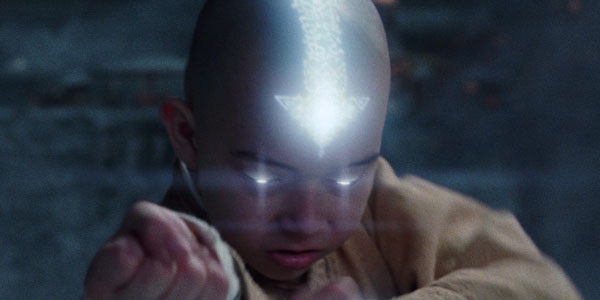 M. Night Shyamalan has had one of the fastest rises and most dramatic downfalls of any filmmaker in history. His first film, 1999's
The Sixth Sense
, was a smash hit, earning $672m against a $40m budget, and received 6 Academy Award nominations, including Best Picture, and Best Director for Shyamalan, ranking him among Orson Welles and John Singleton as one of the youngest Best Director nominees in Oscar history. His follow-ups, 2000's
Unbreakable
and 2002's
Signs
, if not recapturing that same glory, were solid successes critically and financially, and his trouble only began in 2004 with his fourth film,
The Village
. Though a commercial success and not panned universally, its poorly-received twist ending subsequently became a maligned trait of the director's, with the Internet and pop culture in general making fun of the sting-in-the-tail that usually concludes his films. From here, Shyamalan's descent was thick and fast; 2006's
The Lady in the Water
debuted to a 24% Rotten Tomatoes score, and failed to even make its budget back, while astonishingly bad
The Happening
actually made over double its budget, but dropped Shyamalan's all-time low score on Rotten Tomatoes to 18%. The worst came with his most recent film, 2010's
The Last Airbender
, which again made over double its budget back, but garnered only 6% on Rotten Tomatoes, and is regarded by both critics and fans of the source material alike as a total failure. Shyamalan was open to discussing the film's criticisms, and claimed that he simply was incapable of altering his signature style to fit a large-scale blockbuster. The film went on to earn 9 Razzie nominations, winning five, including Worst Picture, as well as Worst Screenplay and Worst Director for Shyamalan, and a speciality award for its "Eye-Gouging Misuse of 3D". As for his current slate, he is directing a science fiction film starring Will Smith and his son Jaden entitled
Another Earth
, though Shyamalan still has another 6% lower he could stoop on the Tomatometer...