8 Great Horror Movies Unfairly Snubbed At The Oscars
7. The Haunting (1963)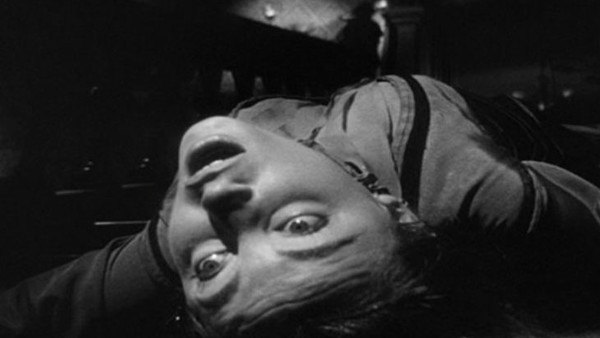 Based on Shirley Jackson's classic novel The Haunting Of Hill House, this lavish production would seem to have 'Oscar' written all over it. Its director, Robert Wise, had walked away with the Best Picture gong in 1961 for his brilliant work on West Side Story, and he bagged the same award again in 1965 for The Sound Of Music. A master craftsman across all genres, Wise also gave us The Day the Earth Stood Still in 1951. Made at the peak of his powers, The Haunting was every bit as worthy of Oscar glory as his musicals; many would argue more so.
The film sees a small of group of people invited to a supposedly haunted New England mansion by a charismatic paranormal investigator, Dr. Markway (Richard Johnson). Hill House has a dark history of death and insanity – the perfect location to prove the existence of ghosts. The horrors that unfold throughout the film are truly chilling.
As with The Innocents before it, The Haunting is a film that implies, rather than shows; it brushes our spines with a cold finger and, at times, literally paralyses us with fear.
The Haunting is psychologically complex and brilliantly played by its impressive cast. It was also bold and progressive for its time, featuring a fully-fleshed out, non-clichéd lesbian character as central to its plot (although censors demanded she never actually 'touch' the object of her affection in the movie, lest audiences be too shocked).
Wise received a Golden Globe nomination for Best Director. He didn't win. The Haunting received mixed reviews upon its release and did moderately well at the box-office. But time has been kind, and it now stands as one of horror's great masterpieces, a firm favourite of both Martin Scorsese and Steven Spielberg. It received not a single Oscar nod.
Oscars: 0