8 Great Movies Saved By Ridiculously Last Minute Changes
Juggernaut instead of Quicksilver? No thanks.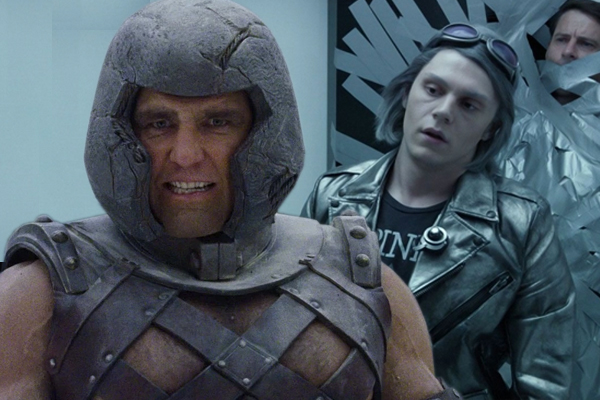 Movies take a long time to make. Like, a ridiculously long time. So long that Matthew McConaughey could go for a two week vacation to that water planet and by the time he got back James Cameron would still be tinkering with the tech he needs to make Avatar 2.
Securing the rights; writing the script; casting; redrafting the script to please each of the financiers; recasting when an actor pulls out, but totally not because of the script; shooting; discovering your director was off-his-face the entire production and having to shoot more; moving the release date because you realise you're within two months of a Marvel/Star Wars movie: it's an arduous process that takes at least a couple of years from conception to release.
With so much time (and, more importantly, money) at stake, you'd expect things to be ran as tightly as a ship captained by Breaking Bad's Tuco. In some cases they are - Christopher Nolan is notorious for his planning ahead, leading to films that are irritatingly lacking in any extra deleted scenes (they didn't even shoot a James Cameron cameo for Interstellar) - but, more often than you'd expect, some of the biggest decisions in a movie's development can happen right at the last minute, just before the final edit's locked. Here are eight major movies that were oh so nearly very different.