8 Horror Characters Whose Fates Were Only Revealed In Spin-Offs
You'd be forgiven for not realising these characters' stories continued!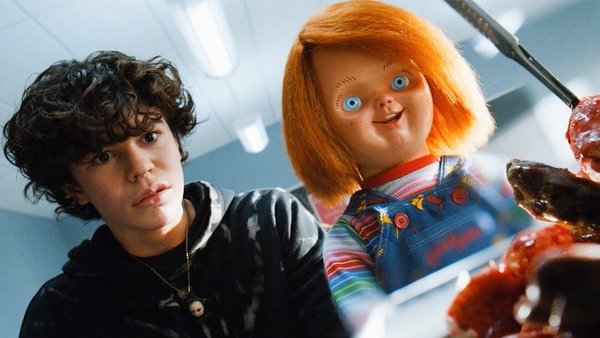 Horror is a medium that splits its time between flogging franchises to death and keeping things way too short. There are many stories out there that keep going until people are sick of them, but at the same time, just as many stop right before things get interesting, leaving a slew of questions unanswered. No matter how good a project is, you're often left hungry for more, and that's where good old-fashioned spin-offs step in!
Spin-offs are a brilliant way to explore a character whilst remaining divided from the source material. Does it always work? Well, the existence of the AVP movies, Joey, Supergirl (1984) and Texas Chainsaw Massacre: The Next Generation kind of answers that question. Still, while many do flop, there are times when spin-offs thrive.
Of course, not every devolving series needs to be a movie or TV show; some are comics, video games, animations or more. The following eight are prominent examples of when a horror character's journey is allowed to continue in a different form. Of course, whether that's a good thing or a bad thing is up to you.
8. Guy Lapointe Disappeared, Then Reappeared In Yoga Hosers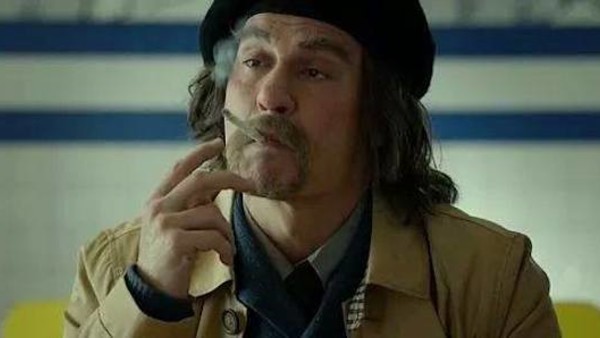 If you've been lucky (?) enough to watch Kevin Smith's bizarre body horror comedy Tusk, then you'll already know it's an exercise in saying, "what the f***?!". Still, one of the most insane sticking points is Guy Lapointe.
During the film (which sees a mad man capture a podcast maker and slowly turn him into a walrus), the lead's girlfriend employs the help of an eccentric detective called Guy Lapointe. To everyone's surprise - including Smith himself - Johnny Depp took the role after Kev approached him about it on a whim.
Lapointe is as weird as you'd expect, with a goofy French-Canadian accent and over-the-top prosthetics. The last you see of him is a post-credits scene where he wanders off and complains about gastrointestinal problems. If you wanted answers for where he went next, you just had to watch the spin-off, Yoga Hosers.
Hosers is an equally bizarre flick that follows two minor characters from Tusk (played by Lily-Rose Depp and Harley Quinn Smith), as they battle against miniature Nazis made of bratwurst. Yeah, it's not very good.
Lapointe reappears in the movie, helping the girls in their battle and coming out the victor. It was shocking enough that Smith managed to score Depp the first time, so the fact he's in this spin-off almost feels like an inside joke.