8 Horror Movies So Awful They Were Pulled From The Cinema
Movies so bad they couldn't be left to just bomb on their own.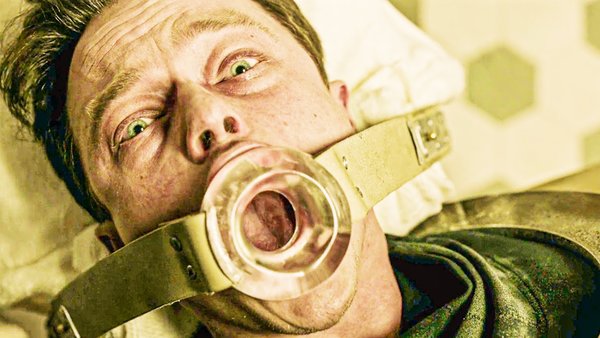 In the days of yore, poor filmmaking and the horror genre used to be almost synonymous. Indeed, at one point an audience's options were either campy Hammer horror flicks like the Christopher Lee and Bela Lugosi Draculas, or creature features like Attack Of The 50 Foot Woman and The Blob. But then, Hitchcock came and changed the game, bringing horror out of the shadows with 1960's Psycho, and paving the way for experimental and revolutionary horror films that began with low-budget 'nasties' like the earlier features of Wes Craven, and has evolved into celebrated works like the films of Ari Aster today.
But that is not to say that horror hasn't had – and continues to have – its fair share of hiccups along the way. Sometimes there are horror flicks so bad, so downright awful and unwatchable, that even the cinemas, distributors and production companies agree that they ought not to stay in theatres for a second longer.
Whether the route to their demise is critical backlash, underperformance at the box office or audiences rioting (we'll get to that in a minute), in most cases we're probably better off not seeing them. But, just in case you're curious, here are eight horror movies so awful they were pulled from cinemas.
8. Dashcam (2021)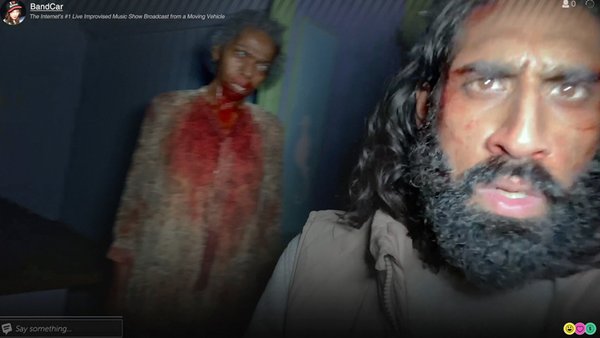 Rob Savage's found-footage horror Dashcam – or DASHCAM, as it likes to be known – flew under the radar for most, despite its decent reception at the 2021 Toronto International Film Festival.
Dashcam is about Annie (Annie Hardy), a young woman who livestreams improvisational music from her dashcam. She travels from America to the UK to circumvent COVID-19 restrictions, meets up with a former bandmate and agrees to help out Angela (Angela Enahoro), a passenger who soon gets them all in a deadly spot of bother.
Despite its inventive format, which sought to push the boundaries of horror cinema just that bit farther than the equally capitalisation-crazy Joe Keery vehicle SPREE, there were simply too many jump scares and an unlikeable lead character in the form of Hardy's inventively named right-wing anti-masker.
While not an outright dud, the film nonetheless received mixed to negative reviews from fans and critics alike, and some of the nation's favourite mainstream filmhouses agreed with them. Vue cinemas in the UK pulled the film from their schedule, leading to a Twitter spat between Savage and the company, which revealed that the decision was made on the basis of the film's "commercial conditions not being viable".
Ouch.