8 Mind-Blowing Movie Coincidences You Won't Believe Actually Happened
2. Jackie Chan Was Supposed To Shoot A Movie At The World Trade Center On 9/11 (About Terrorists) - Nosebleed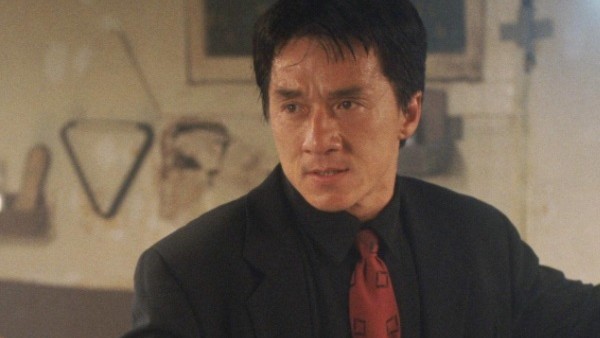 It's strange how close we can come to our own deaths without really even realising it, but the story which surrounds martial arts icon Jackie Chan and the shooting of a cancelled movie called Nosebleed happens to be one of those bizarre cases where you realise exactly how lucky you've been.
According to the legend himself, he was scheduled to shoot a scene inside the World Trade Center on September 11th 2001, but decided not to because he wasn't happy with the script, and pursued another project. What's even more mind-blowing, though? This movie was rumoured to have been about terrorists who try to blow up the World Trade Center, amongst other iconic buildings and monuments in New York City.
And the scene that Chan would have been filming at the time? Well, he would have been strapped to the side of one the towers, given that his character was supposed to have been a window cleaner. Talking about the incident, Chan himself is quoted in the Chinese press as having said: "Filming was scheduled to have taken place at 7:00 am last Tuesday morning (September 11th), and as I had to be at the top of one of the towers for one of the scenes, I would probably have died if the shooting went ahead as planned."
The movie he opted to make instead, by the way, was The Tuxedo. Ultimately, we'll excuse the fact that such a movie exists if it meant that Jackie Chan managed to avoid death.