8 Moments We Need To See In MCU Phase 4
Doctor Strange's guilt, Peter Parker's sinister white knight, new heroes, and the multiverse.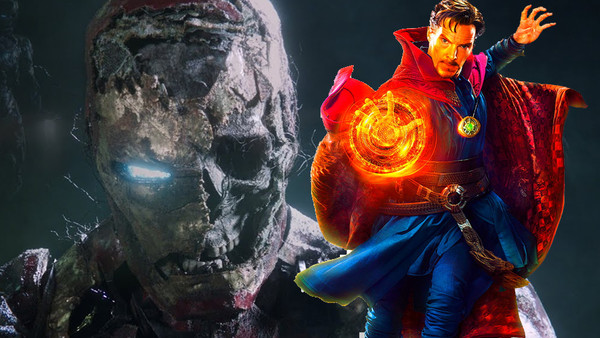 Although Phase 4 of the Marvel Cinematic Universe was supposed to kick off this past July with Spider-Man: Far From Home, Phase 4 of the MCU doesn't actually commence until next year. Next May, to be a bit more precise.
While this shared realm of Marvel characters has delivered 23 movies to date, Phase 4 will add another six to that number. And not only that, but Phase 4 will seemingly play out on the small screen, too, as several Disney+ shows will help the larger Phase 4 narrative push forward.
In terms of the silver screen, Phase 4 will consist of Black Widow, The Eternals, Shang-Chi and the Legend of the Ten Rings, a Spider-Man: Far From Home sequel, and then Thor: Love and Thunder. For those wondering who The Eternals or Shang-Chi are, fear not, because the Guardians of the Galaxy weren't exactly well known, and look where they are today.
Taking a look at the landscape of the MCU right now and the possibilities that Phase 4 serves up, here are eight moments that we need to see happen during this next run of Marvel Studios releases.
8. The Arrival Of Beta Ray Bill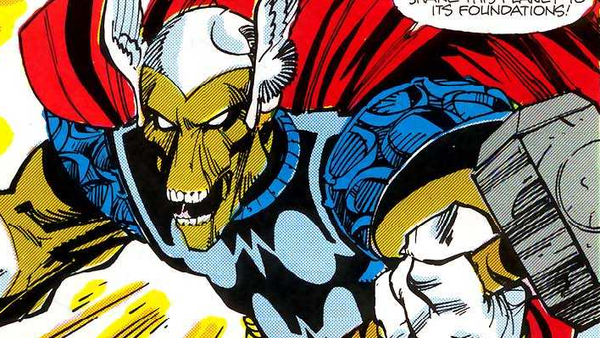 Amongst comic book fans, Beta Ray Bill has somewhat of a cult status. This hero may look all kinds of weird, but his badass persona and abilities have seen him become one of the rare people to have bested Thor and even wield Mjolnir.
At one point in time, Bill was to be introduced in Thor: Ragnarok, before the powers-that-be decided to hold off on debuting the character until a later date – instead simply using his likeness on a statue acknowledging some of Sakaar's finest warriors. With Thor: Love and Thunder on the horizon for November 2021, that would be the perfect time to have Beta Ray Bill make his big-screen bow.
What we know about Love and Thunder is that Natalie Portman's Jane Foster will step up and take on the moniker of Thor. Given how Beta Ray Bill is somebody who's so often associated with Thor and has handled Mjolnir, who dresses in a Thor-lite outfit, it seems a no-brainer for Thor: Love and Thunder to see a moment where Bill emerges to challenge for the mantle of the God of Thunder.