8 Movie Sequels You Didn't Know Were Coming In 2019
7. Shaun The Sheep Movie 2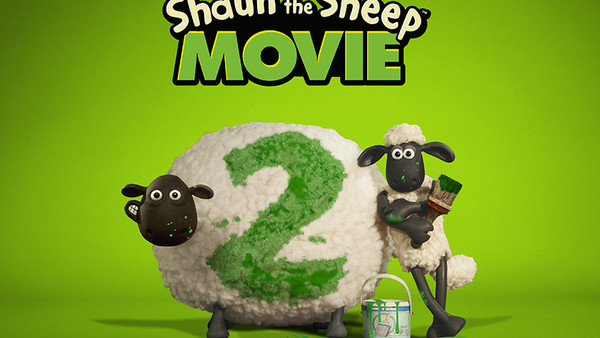 Everyone's favourite stop-motion animated sheep got his own movie in 2015, and it was a bloody good one.
Full of endearing characters, laughs, emotional highs and emotional lows, it was a spectacular family adventure that was all the more impressive when you consider it didn't feature any dialogue.
It took a while for the sequel to be announced so you'd be forgiven if you forgot about the first completely, but given the complex nature of stop-motion animation, the long gap between the two instalments isn't really surprising.
Shaun The Sheep Movie 2 (shouldn't they slap a "the" on the front of that?) will be directed by Richard Starzak and Paul Kewley, two men who also worked on the first.
The film's story is a mystery, but shaunthesheep.com mentioned that "Shaun and the Flock will all be back in another epic and hilarious journey" in the official press release that first unveiled the project.
As nondescript as that brief summary is, it's good to know that the sequel will bring back the vast array of characters that made the first such a memorable experience.