8 Possible Futures For The Spider-Man Movie Franchise
We run through the potential directions the web-crawler can take.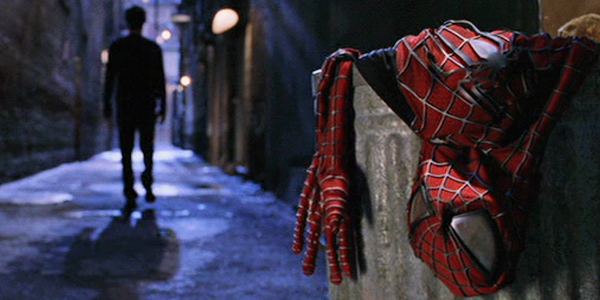 It's fair to say Spider-Man is not what he was. Once the biggest superhero of all, the iffy reboot The Amazing Spider-Man, as well as the meteoric rise of Marvel with heroes audiences haven't seen before, have rendered Peter Parker and his friendly neighbourhood alter-ego increasingly obsolete. Which is bad news for the studio whose entire business model centres on him. There's been rumours over the past week that Sony are planning something drastic to try and rejuvenate franchise. But, in keeping with their inability to settle on one single idea, there's lots of concepts as to what this could entail floating around. Today we intend to work through what possibilities there are for the future of the series and look at the legal logistics of it all. Oh yeah, as you've probably noticed, Spider-Man on screen is dominated by a myriad of contractual obligations. The main one is the cinematic rights to the character; if Sony doesn't make a new movie in the Spider-Man universe every five years, then the rights return to Marvel. That's why the franchise had to reboot so soon and why there's a desperation to get some game plan sorted sooner, rather than later. There's also the Andrew Garfield issue - he is contracted into two more movies, which is pretty slight if the franchise is to follow down the shared universe route that's dominating current superhero movies. So sit back, hum the theme tune and join us as we work through just where the web-crawler can go.